Restored My Neighbor Totoro to be released in China in December
Share - WeChat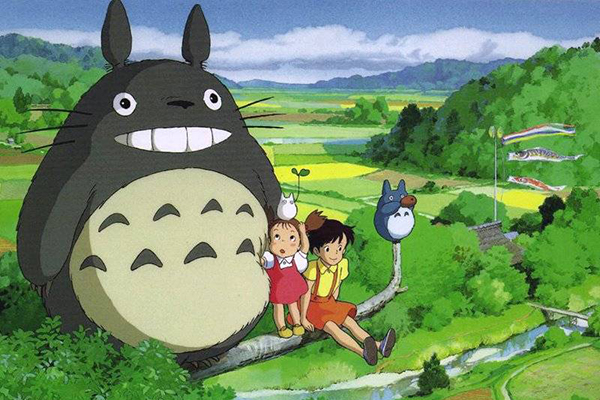 A restored version of Hayao Miyazaki's animation My Neighbor Totoro has set its release date in China on Dec. 14, coinciding with the 30th anniversary of the movie's original release, film news portal Mtime reported.
The film, which has been digitally restored, will be screened in both its original Japanese version and a version with Chinese dubbing, said the report.
The movie will be the first large-scale theatrical release for Studio Ghibli in China. Mtime also reported in September that the studio is in talks with Chinese partners to introduce more Hayao Miyazaki works.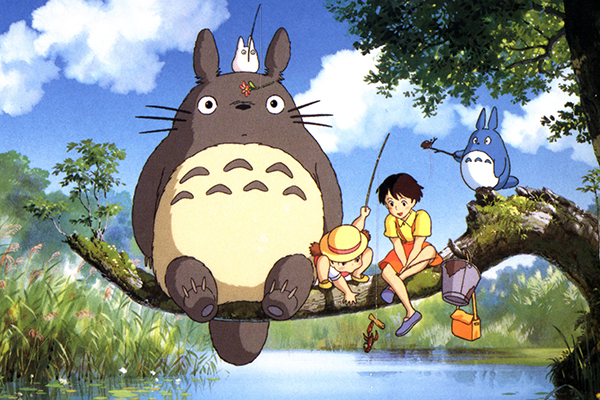 My Neighbor Totoro, which tells the story of two little girls and their new friends in the nearby forest, did not perform well in the box office when it was first released in Japan in 1998. But it became critically acclaimed afterward and has amassed a worldwide cult following. The titular character in the film "Totoro" has even become a cultural icon.
The restored version of the film was released in North America in 2014 and then in Britain in 2015.
Most Popular