CIIE posts $57.8 billion in deals
Share - WeChat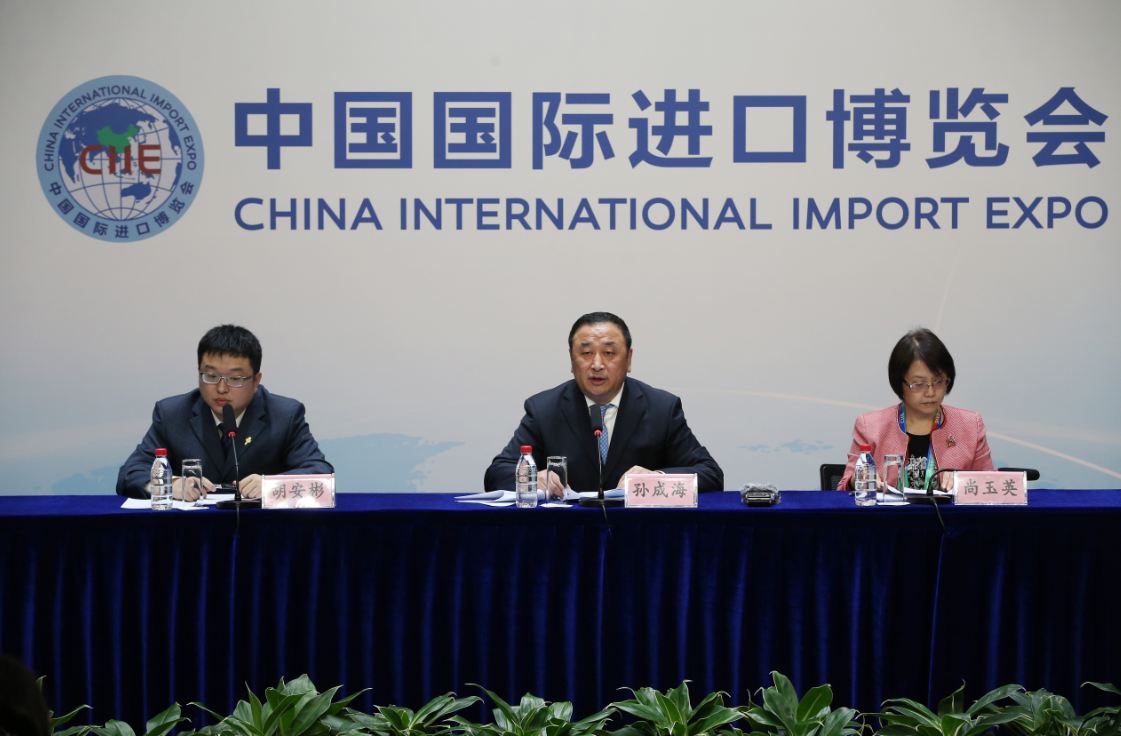 The six-day China International Import Expo ended in Shanghai on Saturday, with the value of intended deals topping over $57.8 billion, according to the CIIE Bureau.
The intended transaction value of high-end intelligent equipment reached over $16.5 billion, while that for consumer electronics and appliances came at about $4.3 billion. The automobile exhibition area saw the intended trade volume valued at about $12 billion.
The figure for apparel, accessories and consumer goods reached about $3.4 billion, while the number for food and agricultural products came in at about $12.7 billion. Medical equipment and healthcare products registered a total intended transaction volume of about $5.8 billion, while that for trade services was about $3.2 billion.
The total value of intended deals with countries and regions involved in the Belt and Road Initiative came at about $4.7 billion, according to the CIIE Bureau.
A total of 3,617 companies from 151 countries and regions showcased their products at the expo. Initial statistics show that at least 570 new products, technologies or service items were first released in the Chinese mainland or in the world.
Sun Chenghai, deputy director of the CIIE Bureau, said at a press conference on Saturday that more than 200 companies signed up for next year's expo, among which 100 made their application during this year's show.