Execs see conference as a springboard for success
Share - WeChat Editor's notes: Execs shared their thoughts about the future of China's internet sector and the development opportunities of their companies in the digital new era when attending the World Internet Conference,which closed on Nov 9.
Q1: How do you see the role of the World Internet Conference? How does your company benefit from the annual meeting?
Glenn Fogel, CEO and president of Booking Holdings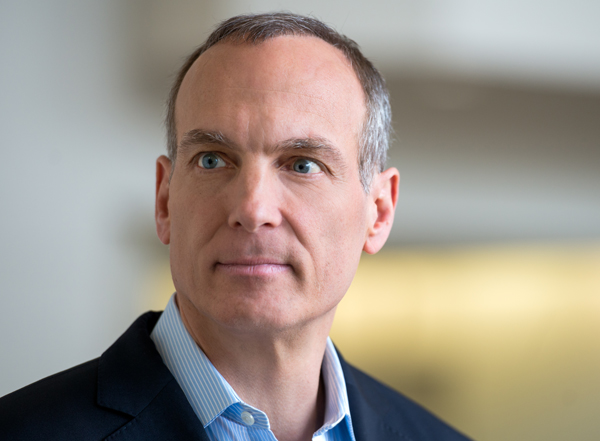 The World Internet Conference is a great gathering of technology experts and business people from around the world. It brings together the brightest minds in tech. And by getting together and talking about the issues and concerns and ways to solve problems, it's a great opportunity to make sure that we all can cooperate for the future.
During the conference, I am listening to some of the leaders in our industry and other industries. And what they're thinking about the future by sharing ideas and ways to move forward will make it better for us to make our business better.
Mi Wenjuan, founder and CEO of VIPKid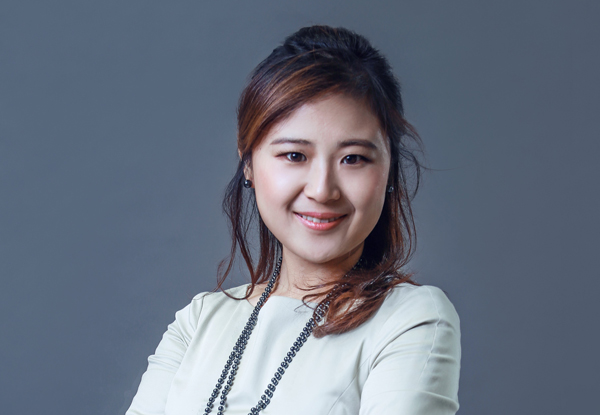 The World Internet Conference is a window for the world to understand China and an important opportunity for China to step on global stage. Since the first conference, we have been able to follow the trajectory of China's transition from a big internet nation to an internet superpower. The technological breakthrough presented in the conference gives us hope for the mission of "Inspire and Empower Every Child for the Future".
Online Education – the field that VIPKid is in - is a direct beneficiary of the rapid development of technology in the world. With the advent of 5G and AI technology, geographic boundaries are gone and educational resources are efficiently and intuitively allocated. More and more children have access to a high-quality and personalized learning experience taught by the best teachers without stepping out of their homes. Such a technology breakthrough makes large-scale, personalized education possible.
Sylvain Laurent,president of DassaultSystemes's Asia-Oceania region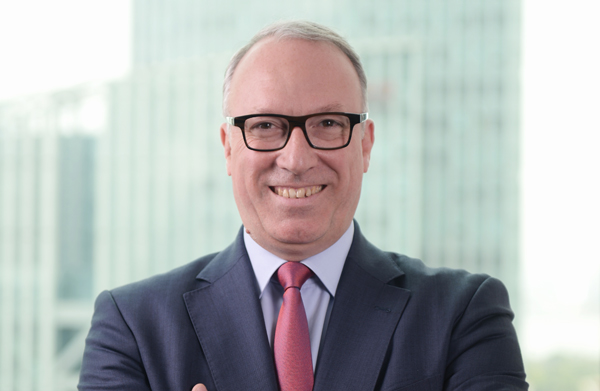 The internet industry aggregates the most popular information technologies, and the World Internet Conference provides a platform of demonstration, exchange and cooperation. The Conference gathers industries, technologies, talents, funds and ideas about the future, and a range of forums held during the event offer unrivaled opportunities for collision of ideas and relationship building.
DassaultSystèmes is attending the Fifth World Internet Conference to demonstrate the products and solutions for applications like cloud computing, big data, smart city and marketplace.
Dong Qi, Co-founder and CEO of internet financial services provider FinUp Fintech Group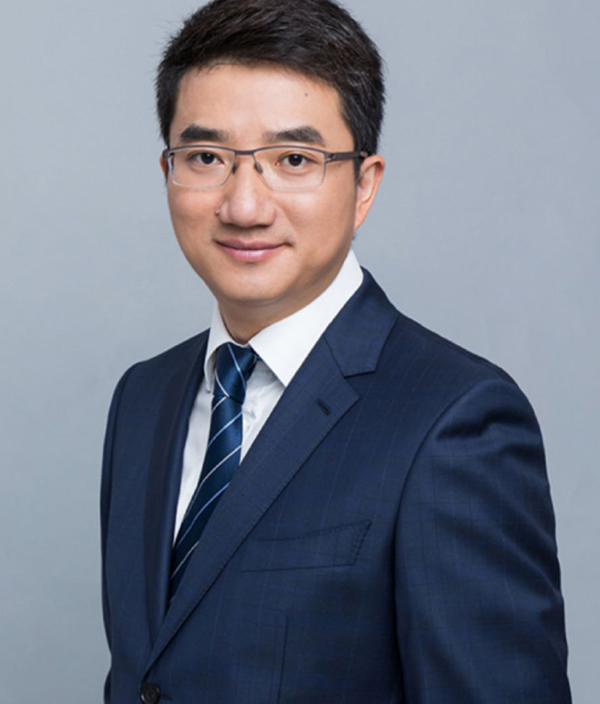 This year's conference plays a significant role in enabling practitioners of the internet sector to exchange our ideas of how to further develop the sector. These discussions can consolidate our confidence and vision for the sector, which is of great importance as many internet enterprises have found it harder to achieve high growth speeds in the last quarter than previously.
Raymond Tang, CEO of YinxiangBiji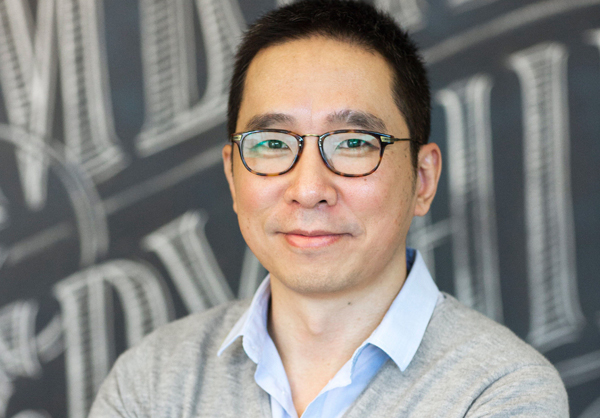 The World Internet Conference aims to build an international platform as China's link to the world, as well as a Chinese platform of collective governance in cyberspace, so that countries can find consensus, seek cooperation, and create win-win common grounds. WIC also provides a comprehensive innovation communication platform for all participating companies including YinxiangBiji. We hope to have more dialogues and learn from other guests.
YinxiangBiji is also looking forward to discussing with other guests how to improve community-building of a common destiny for all users on Internet, and to promote productivity of the Chinese knowledge economy. I hope that the cooperation between Evernote and YinxiangBiji can help the Chinese and American internet industries make more connections. I also hope that this cooperation model will be advantageous for further entries of Silicon Valley technology enterprises into China.
William Yu, vice-president and general manager of Asia Pacific at Honeywell International Inc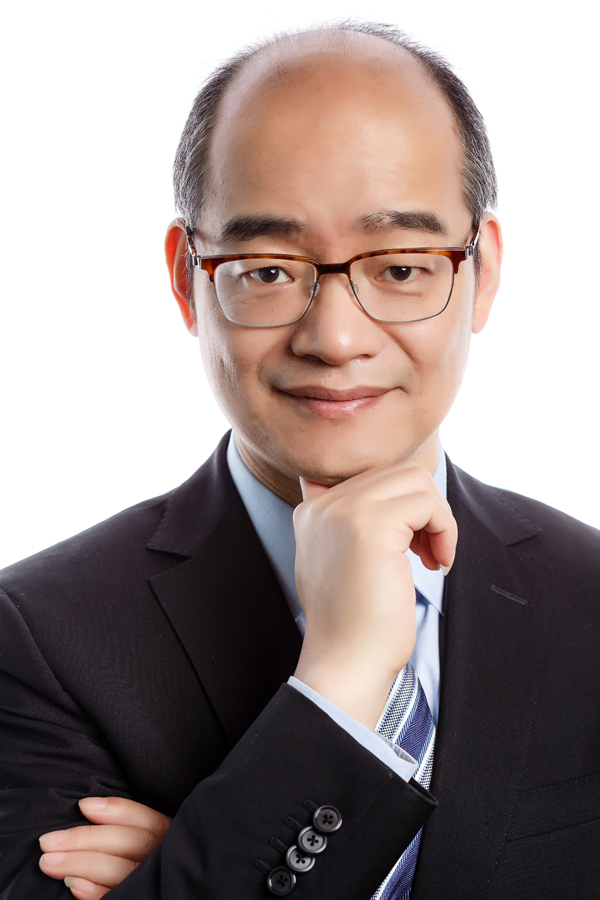 It is a top level industrial forum with so many government officials, business leaders, and industrial experts attending. I think it is a very good platform for communication and I am really inspired by their speeches and discussions.
It benefits our businesses a lot. Honeywell is a brand well-known for its electric appliances. Not a lot of people know that it has a Internet of Things business sector and is spending a lot of time and money to develop related techniques.
The conference is a very good platform for us to showcase our progress in IoT, industrial internet, and related sectors, and let more people know more about the company, which might lead to new business opportunities.
Moreover, our businesses benefit from the conference in that we have learned from other businesses and from industrial leader's information sharing.
This is the first time for me to attend the conference and I hope to come again the next year, to share our experience and communicate with other people.
Lou Xiang, CEO, Hengyi Petrochemicals Co Ltd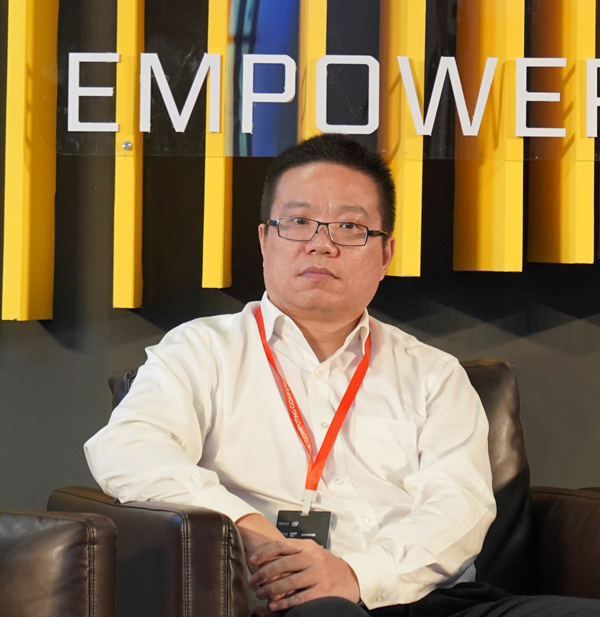 I think it is one of the top-notch global industry events and it really boosts our confidence in developing internet-based technologies for industry. This endeavor needs large investments over the long term.
The conference brings together officials, industry leaders, experts, and scholars, besides showcasing up-to-date technologies and products. The discussions and communications can really inspire us to run our businesses smartly in the smart tech era.