Bank sees opportunities in global focus
Share - WeChat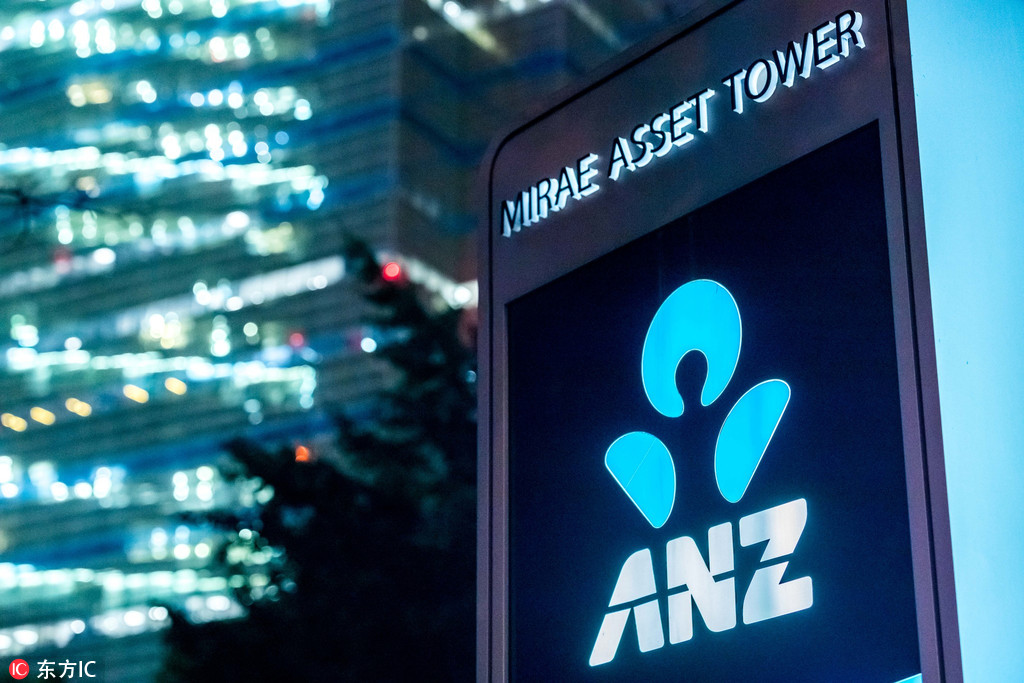 Banks will be crucial intermediaries in boosting the flow of capital and trade between China and Australia, an industry executive said.
Chinese companies have become more outward-looking after decades of reform and opening-up, with significant attention devoted to countries and regions participating in the Belt and Road Initiative, Huang Xiaoguang, CEO of ANZ China, said at the China International Import Expo on Wednesday.
The banking group, which is headquartered in Melbourne, Australia, focuses on wholesale banking business and has an extensive network in the Asia-Pacific region. Huang said that means it can facilitate cross-border trade for outbound Chinese companies, presenting it with plenty of opportunities.
"About 70 percent of the overseas destinations being explored by Chinese companies are in line with ANZ's global network," he said. "This also means a great deal of room for growth for ANZ."
China has been undergoing an economic transformation and updating its technology over recent decades. Huang said that had encouraged a large number of multinational companies to set up branches or facilities in the country, bringing more business opportunities for ANZ.
A key sponsor of the Australia pavilion, ANZ was inspired and encouraged by the keynote speech President Xi Jinping delivered at CIIE's opening ceremony on Monday, Huang said. The most important message was that China will be more closely connected to the world and seek development with other countries and regions, he said.
Meanwhile, the introduction of a high-tech and innovation board, and an experiment with a registration-based system for initial public offerings in Shanghai, unveiled in Xi's speech, showed China's financial market was gearing up to international standards, Huang said.
They sent a positive message to companies and countries that have established business partnerships with China, he added.
"The capital market attaches great importance to quality and efficiency," Huang said. "The key messages that President Xi delivered during his keynote speech will inject more confidence into the domestic market and also among overseas investors."