Historic firsts in 2018 US midterm elections
Share - WeChat Editor's note: Groundbreaking campaigns have broken barriers in the 2018 US midterm elections, with historic candidates changing the face of Congress and statehouses across the US. Women have run in record numbers, and Native Americans, Muslims, Latinos, immigrants, millennials and LGBT candidates have already made history with their campaigns.
Here are some trailblazing candidates who are diversifying American politics.
Alexandria Ocasio-Cortez, youngest woman elected to Congress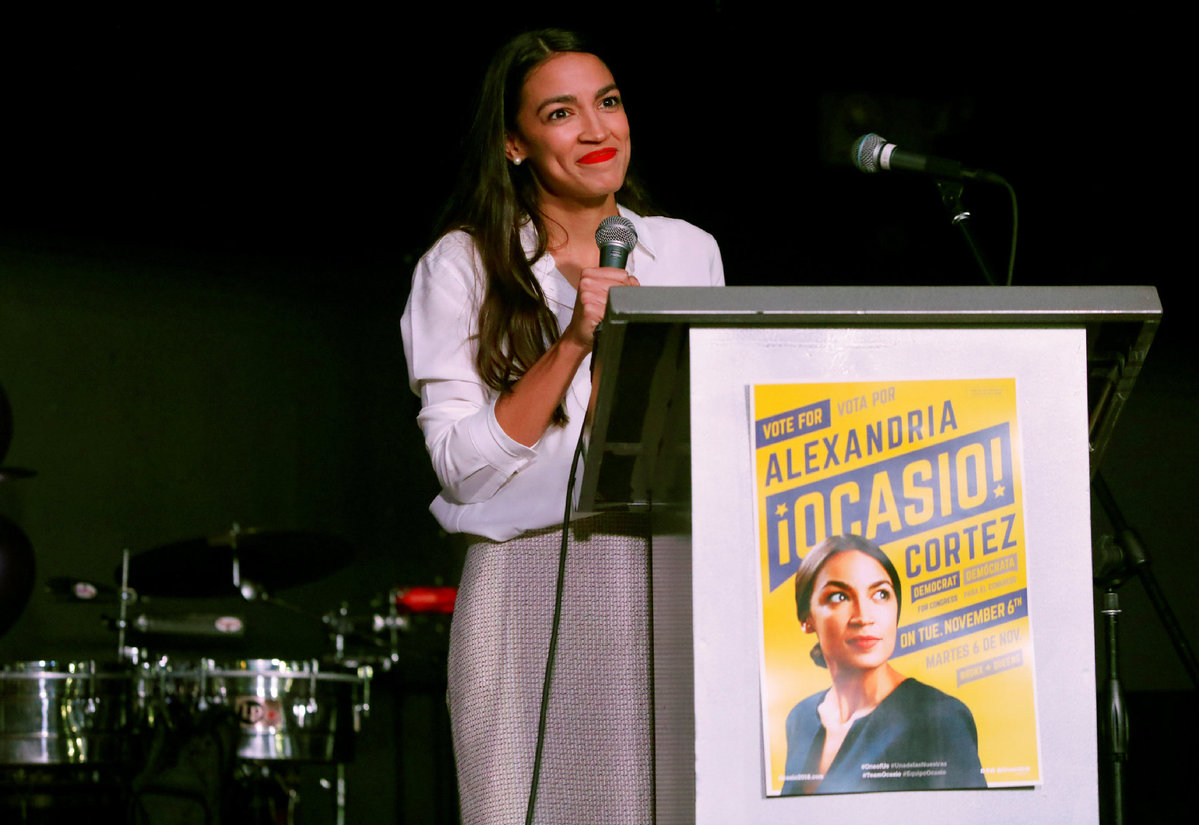 Now age 29, New York Democrat Alexandria Ocasio-Cortez has become the youngest woman ever elected to Congress. Elise Stefanik previously held the record when she was elected to Congress at age 30 in 2014.
Ocasio-Cortez is the daughter of a Puerto Rican mother and a Bronx-born father and grew up in a working-class community. She ran a grassroots campaign that took on the "Queens Democratic party machine" and championed progressive proposals, such as the abolition of the Immigration Customs Enforcement (ICE), a single-payer healthcare plan and tuition-free college.