Fintech reimagines new service models
Share - WeChat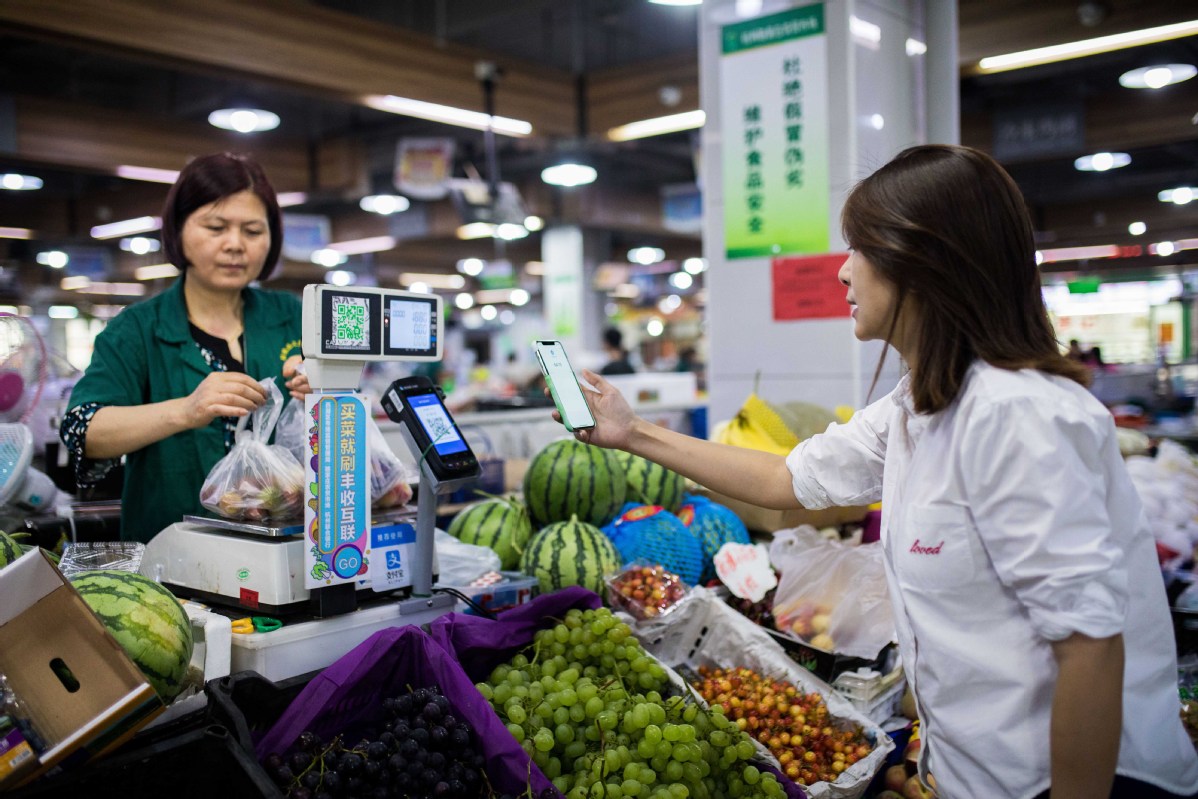 Editor's note: Prior to the Fintech and Construction of a Social Credit System forum to be held on Nov 8, which is a part of the ongoing fifth World Internet Conference in Wuzhen, Zhejiang province, the industry's insiders told China Daily reporter Zhu Lingqing how the online financial sector is growing and maturing given the strong support from the government's policies and better regulation of the capital market.
China's online financial industry has entered a new stage, in which the regulatory landscape is clearer after several rounds of policy adjustments.
Against the background of stricter supervision and financial deleveraging, more and more financial technology enterprises - so-called fintech companies - are emerging.
The fintech industry will be a highlight of the ongoing World Internet Conference, as a Fintech and Construction of a Social Credit System forum will be held on Thursday. Representatives from the country's major fintech companies such as Ant Financial Services Group and JD Finance will take part in the forum.
The total revenue of Chinese fintech enterprises reached 654.14 billion yuan ($94 billion) last year, after expanding at an average annual growth rate of more than 50 percent since 2013, and the total is expected to exceed 1.97 trillion yuan by 2020, according to a report released by Shenzhen-based CI Consulting.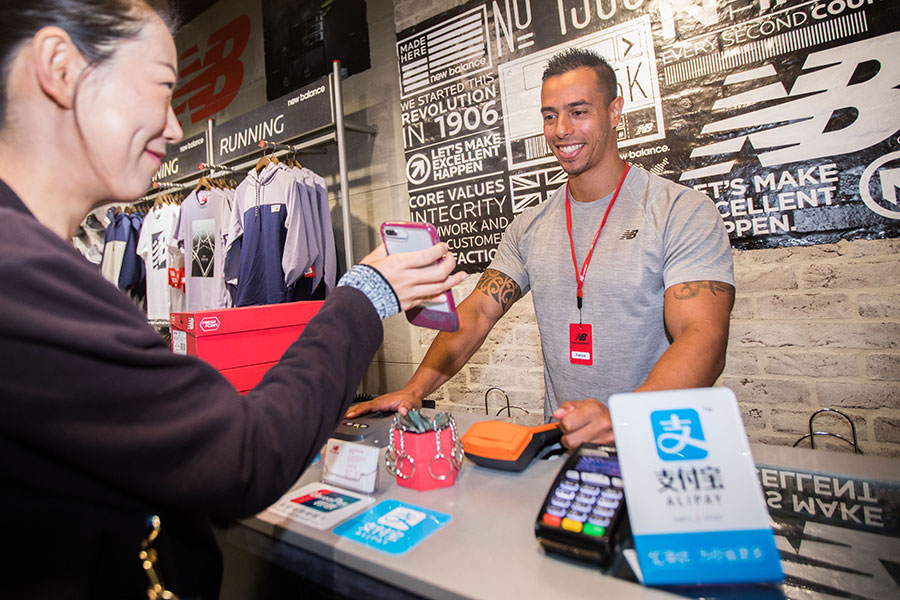 In addition, domestic fintech companies are continuing to dominate the top 50 list in the 2018 Fintech 100 report released by KPMG and fintech investment firm H2 Ventures on Oct 23. Ant Financial Services Group and JD Finance took the top two spots, while Du Xiaoman Financial and Lufax came in at No 4 and No 10 respectively.
"As the world's largest consumer market and one of the fastest-growing regions in the world, China is at the forefront of global fintech development," said Ma Ji, vice-president of JD Finance, at the 2018 Sibos conference held in October in Sydney.
Ma said that emerging technologies, strong support from the Chinese government's policies and the general optimism of the capital markets are the three main reasons for the rapid development of China's fintech industry so far.
Reshaping services
At present, domestic fintech companies have been using emerging technologies, including artificial intelligence, big data, cloud computing and blockchain, to offer technical support for financial service fields such as customer services, risk management, marketing, investment management and credit assessment.
AI has become a leading trend in the world of finance, making financial services smarter by mining data from massive stores of information, said Fan Zhiming, head of Ant Financial's wealth management unit.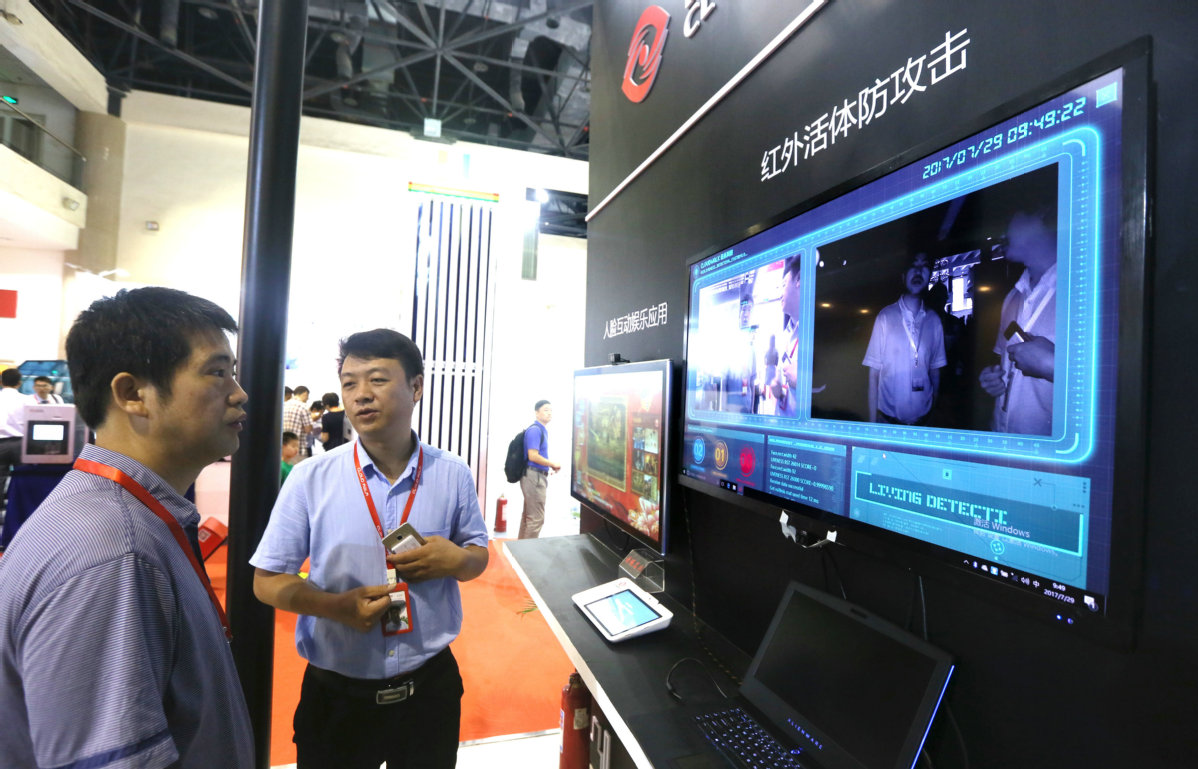 As a core engine of Alibaba's financial affiliate Ant Financial, the world's largest third-party payments platform, AI has been used widely in the company's businesses, including intelligent customer service, transaction risk control, marketing, virtual damage assessment for car insurance, loan approval and anti-fraud processes.
The company's data showed that Alipay's smart customer service, which can handle 2 million to 3 million user queries per day, only needs one second to complete five rounds of queries, which is 30 to 60 times more efficient than any human service.
At present, more than 120 customers in the insurance, securities, government and e-commerce industries are using Ant Financial's AI technology, according to the company.
Ant Financial opened up its AI capabilities to 10 financial institutions on June 14, 2017, setting up virtual shops at its independent wealth management platform Ant Fortune. The company said average daily trading volume of its cooperative fund companies increased 243 percent in just one month after they set up their Fortune Accounts on the platform.
For JD Finance, the finance arm of China's second-largest e-commerce giant, its core advantage lies in the massive, multidimensional and dynamic technology of big data.
Relying on e-commerce, finance and various third-party data generated by hundreds of millions of JD users and its millions of partners, the company has explored a series of technologies and applications in fields including risk management, by using technologies such as blockchain and AI.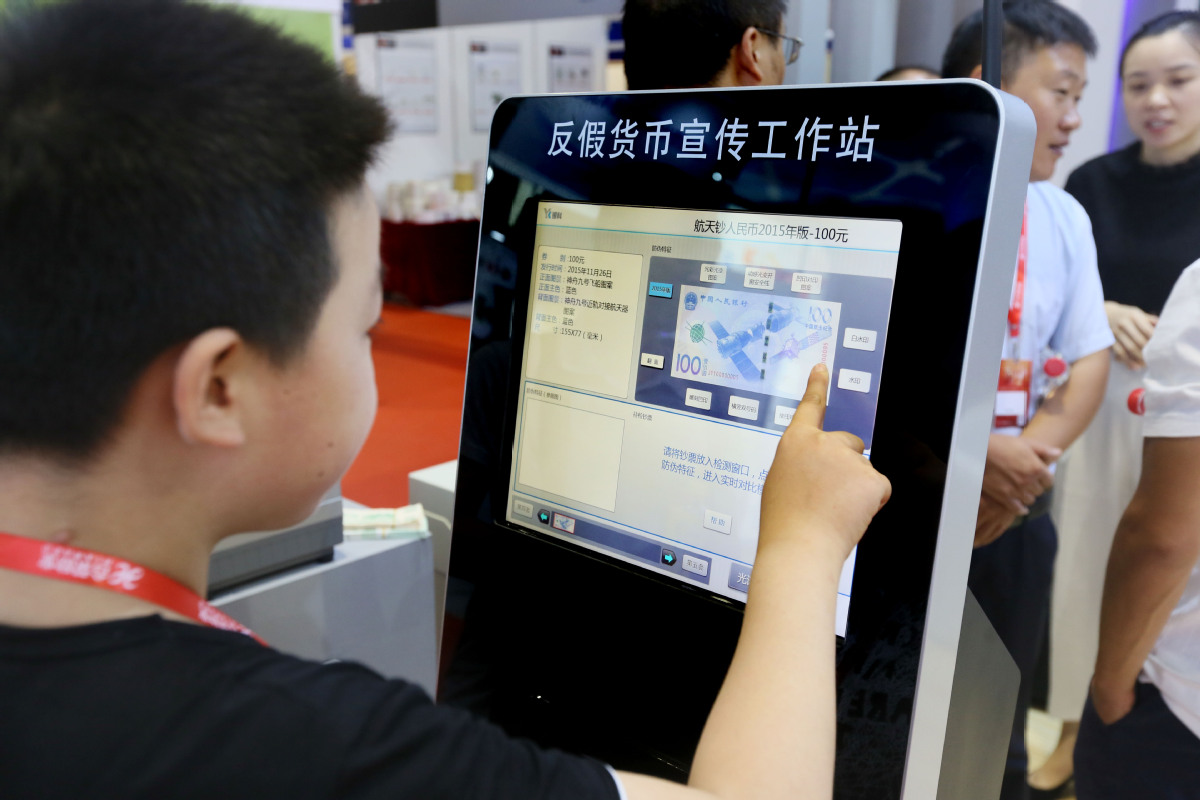 Inclusive finance
While regulators have been encouraging banks to support small and micro enterprises this year, the fintech sector has already paved the way for inclusive finance and SME-focused financial services.
Ant Financial was named in MIT Technology Review's 2017 50 Smartest Companies list for applying AI technologies to its lending business and exploring blockchain technologies to build a more transparent platform.
The company's small loans effectively support the fragmented credit demands of China's massive population of SMEs and individual entrepreneurs who find it difficult to obtain loans under the traditional banking system, to help them to grow and innovate.
Based on big data and internet technologies, Alipay has been able to offer its 310 loan services to rural consumers and small business owners without collateral guarantees. That means it takes three minutes to make online application, one second for lending assessment, and zero manual intervention in the whole process.