Democrats take the House; Republicans retain the Senate
Share - WeChat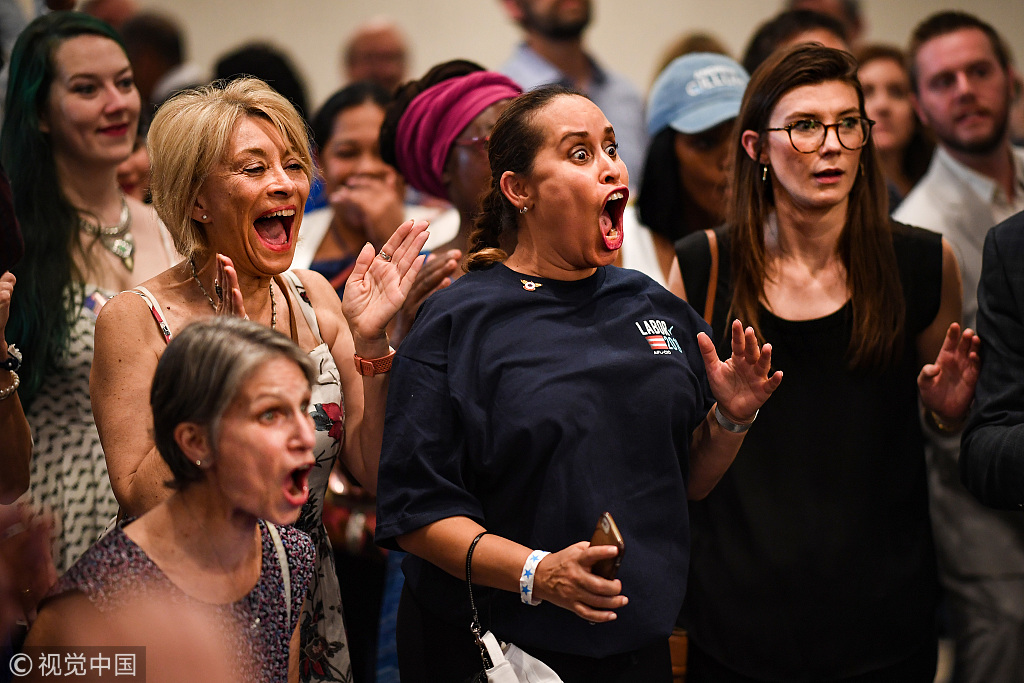 What we know so far:
*Record number of women are projected to win House of Representatives races
*Republicans will retain control of the Senate, NBC, CNN and ABC News project
*Democrats are poised to win control of the US House: NBC News and Fox News
*GOP Sen. Ted Cruz fends off challenge from Democrat Beto O'Rourke in Texas
*Former Republican presidential nominee Mitt Romney elected to Senate in Utah
*New York Democrat Alexandria Ocasio-Cortez becomes youngest woman ever elected to Congress at 29
*Senator Bernie Sanders of Vermont, a 2016 Democratic presidential contender, easily wins re-election
*Republican Ron DeSantis will win Florida governor's race, defeating Democrat Andrew Gillum
WASHINGTON - Democrats rode a wave of dissatisfaction with President Donald Trump to win control of the US House of Representatives on Tuesday, giving them the opportunity to block Trump's agenda and open his administration to intense scrutiny.
In midterm elections two years after he won the White House, Trump and his fellow Republicans expanded their majority in the US Senate following a divisive campaign marked by fierce clashes over race, immigration and other cultural issues.
But with his party losing its majority in the House, the results represented a bitter setback for Trump after a campaign that became a referendum on his leadership. With some races still undecided, Democrats appeared headed to a gain of more than 30 seats, well beyond the 23 they needed to claim their first majority in the 435-member House in eight years.
The newly empowered House Democrats will have the ability to investigate Trump's tax returns, possible business conflicts of interest and allegations involving his 2016 campaign's links to Russia.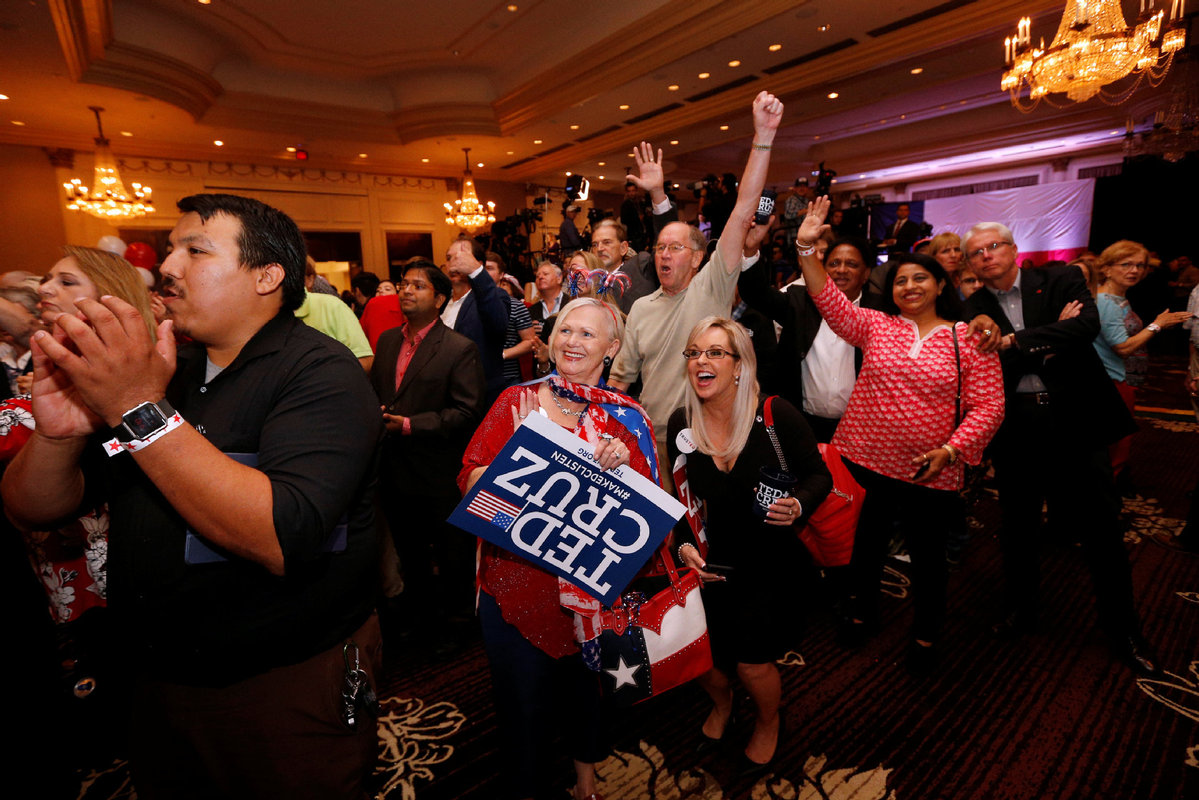 They also could force Trump to scale back his legislative ambitions, possibly dooming his promises to fund a border wall with Mexico, pass a second major tax-cut package or carry out his hardline policies on trade.
A simple House majority would be enough to impeach Trump if evidence surfaces that he obstructed justice or that his 2016 campaign colluded with Russia. But Congress could not remove him from office without a conviction by a two-thirds majority in the Republican-controlled Senate.
House Democrats could be banking on launching an investigation using the results of US Special Counsel Robert Mueller's already 18-month-old probe of allegations of Russian interference on Trump's behalf in the 2016 presidential election. Moscow denies meddling and Trump denies any collusion.