Chinese investment in iconic Australian wine region soaring
Share - WeChat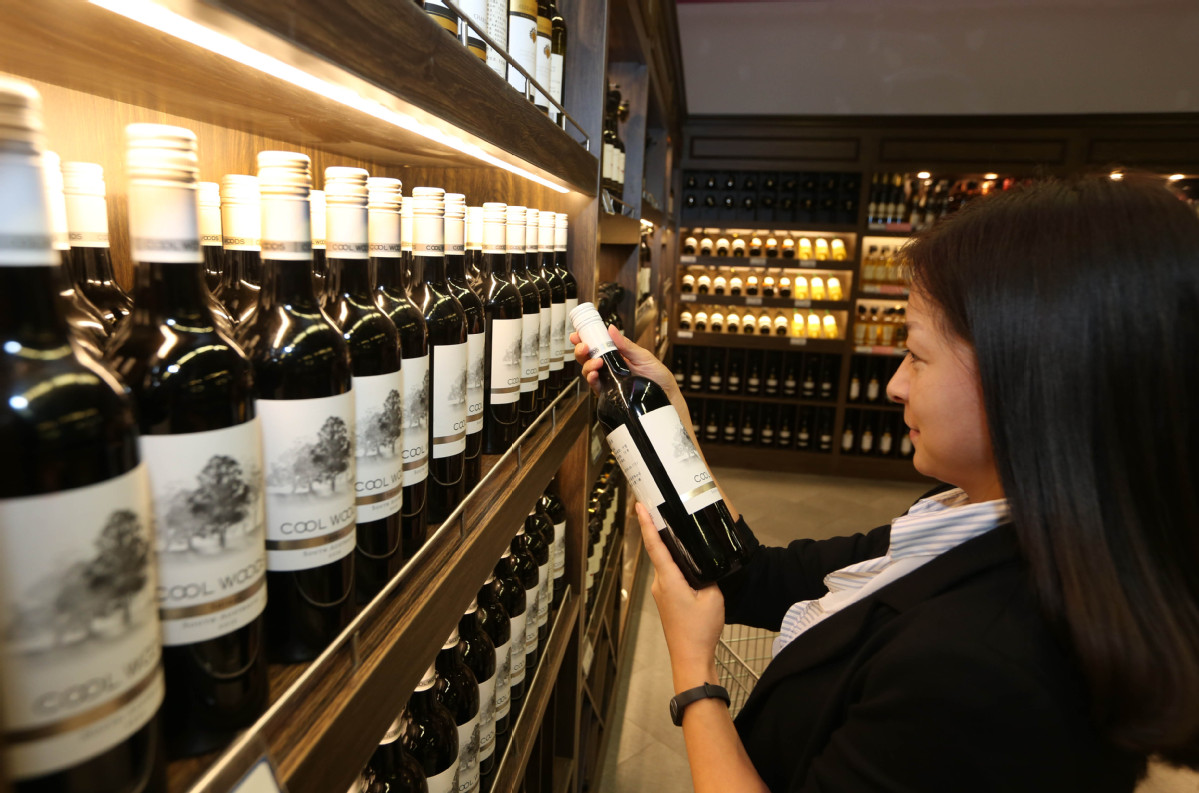 CANBERRA - Chinese investors have taken an interest in a renowned wine-producing region in South Australia (SA), the Barossa Valley.
Experts on Saturday revealed that up to 10 percent of the iconic valley is now owned by Chinese nationals with Chinese interest in Australian wine soaring.
Wine Australia on Wednesday revealed that exports to China alone were worth A$1.06 billion in the year to September, accounting for nearly 40 percent of all exports.
James March, chief executive of the Barossa Grape and Wine Association, said between five and 10 percent of vineyards and wineries in the regions were now owned by Chinese investors.
"I think the more successful enterprises have been where there's a combination of Chinese investment and a retaining of local expertise around the viticulture and winemaking," March told the Australian Broadcasting Corporation (ABC) on Saturday.
"Where the advantage has come from Chinese investment has been in that route to market, so bringing in wholesalers and customers and having local Chinese-speaking staff has really helped their brands."
The rate of Chinese ownership in the Barossa Valley, which is best known for the red wine it produces, is on the rise according to Stephen Strachan, director of Langley and Co, which specializes in wine company acquisitions.
"If I look at the last seven transactions I have personally done ... six of them have been to Chinese parties," Strachan said.
"Most probably 50 percent of the calls that we get into our office are from Chinese parties or from parties representing Chinese interests."
Chinese businessman Arthur Wang owns two wineries and a vineyard in the Barossa Valley; Chateau Yaldara acquired in 2014 for A$15.5 million and 1847 Wines acquired in 2010 for an undisclosed sum.
Since Wang's takeover of 1847 Wines, the company's exports have quadrupled with 90 percent of its products available in China.
Anthony Grundel, 1847's general manager, said that tours of the winery were regularly populated by wealthy Chinese individuals since Wang's takeover.
"Those guests that come actually do spend some significant sums of money on top of what they're spending in China," Grundel said.