Alipay expands global reach with Seoul taxis
Share - WeChat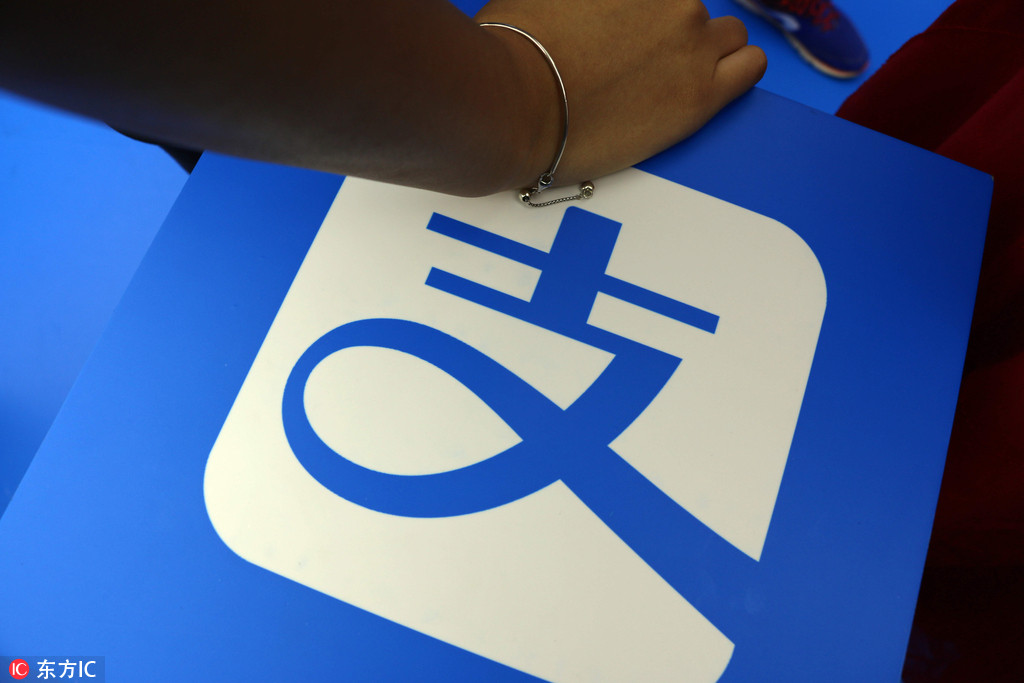 China's mobile wallet Alipay continues to tap its business to increase its international acceptance network, as it finalizes an agreement to enable all local taxis in Seoul to accept its payment starting next year.
Alipay, the world's largest online and mobile payment platform operated by Ant Financial Services Group, can be used by Chinese tourists to pay for taxis in Seoul via strategic partner kakaopay, which acts as system integrator. In the near future, local users will also be able to pay taxi fare via kakaopay.
Alipay has been collaborating with kakaopay, a Korean mobile payment service, to further promote mobile payment services in the country. Last year, Ant Financial Services Group formed a strategic partnership with kakaopay. Since then, both Alipay and kakaopay have been working to integrate with all partner merchants in Korea. Earlier, Alipay enabled its payment service for taxis in the Pyeongchang and Gangneung areas, where the Winter Olympics were hosted in February.
Alipay is accepted by taxis in more than 15 countries and regions around the world, including China, Korea, Singapore, Malaysia, the US, Italy and Australia.