Classic poetry musical attracts huge opening weekend audiences
Share - WeChat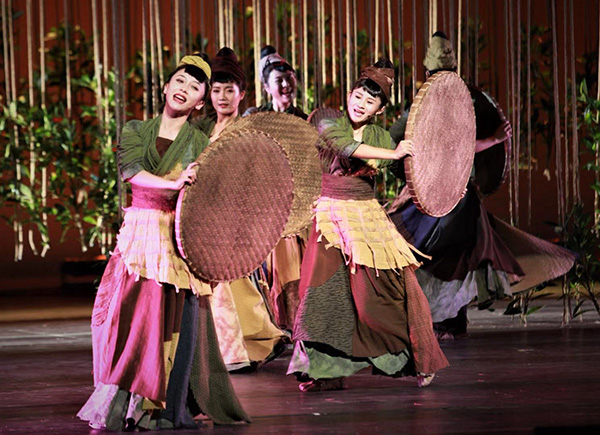 Chinese musical, Shi Jing Cai Wei (Classic of Poetry), premiered at Tianqiao Performing Arts Center in Beijing on October 20, attracting audiences totaling 4,000 people over its opening weekend.
Inspired by a collection of Chinese poems from the 11th to the 7th century BC, Chinese composer, Zou Hang, wrote over 30 songs that blended music with elements of the poetry.
Zou, who has been teaching at the Central Conservatory of Music since obtaining his master's degree in 2001, worked with Chinese songwriter, Liang Mang, who wrote lyrics for the songs in the musical.
Chinese singers, Li Weipeng and Jiang Qianru, play the leading roles in the musical. The two musicians graduated from the musical performance department of Shanghai Conservatory of Music and have performed in a number of Chinese musicals, including Music Up and The Moon and Sixpence.
After the performances in Beijing, the musical will embark on a nationwide tour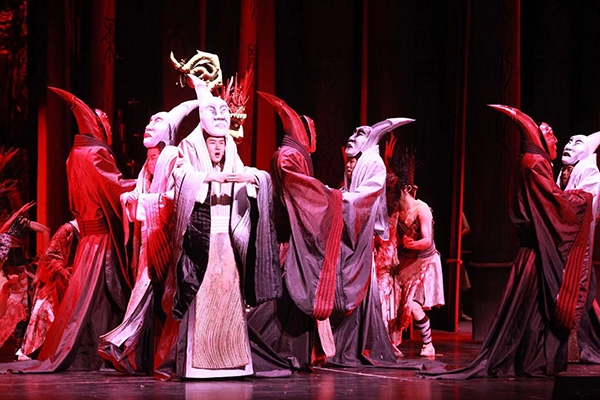 Most Popular