China's Huawei plans to set up manufacturing unit in India
Share - WeChat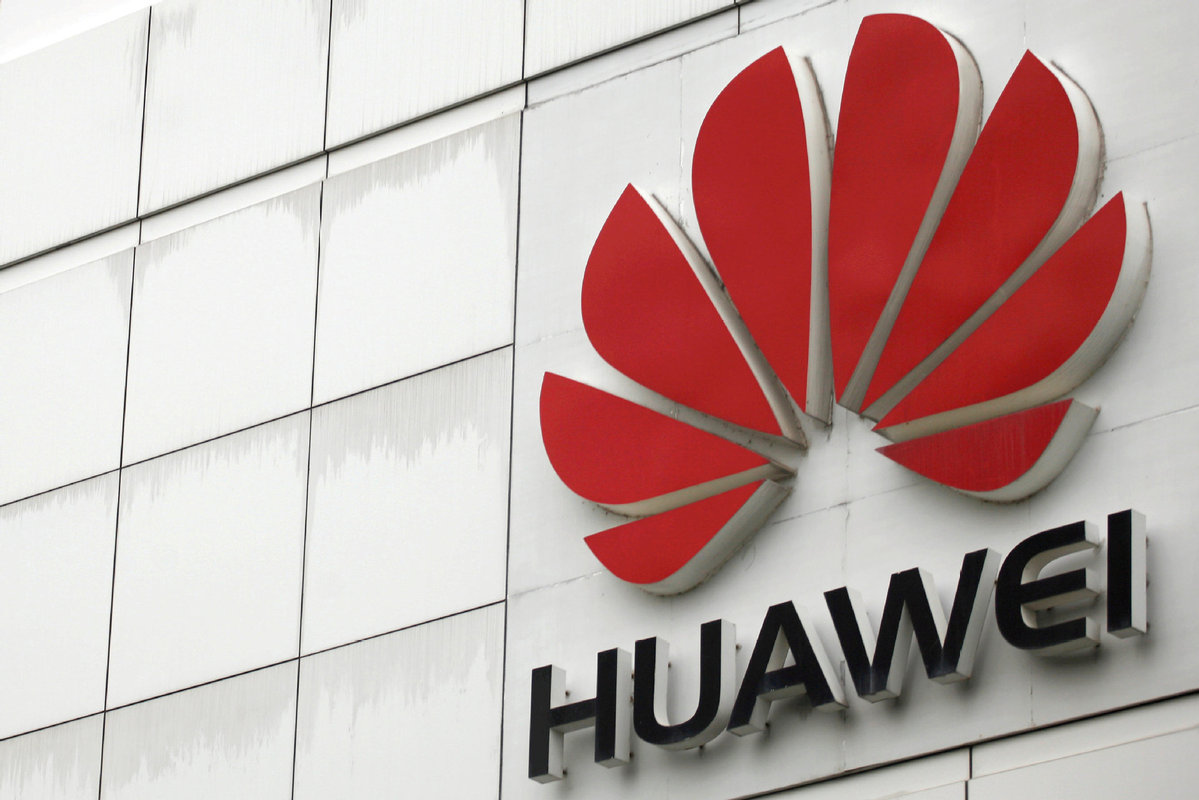 NEW DELHI - Chinese telecom giant Huawei plans to begin manufacturing mobile phones in India by next year, Indian media quoted the company's global vice-president Jim Xu as saying on Friday.
Huawei already has a presence in India through its sub-brand "Honor" which is sold through online channels.
The company's plans for local manufacturing is mainly driven by the fact that India levies 20 percent duty on imported devices.
Xu also reportedly said that his company is also working on plans to open 1,000 company-branded stores across India in the next 2-3 years, in a bid to have a share in India's lucrative market.
"We look at India strategically and now intend to grow our presence through launch of devices in the mid-and-premium-end of the market. Yes, definitely we plan to go for local manufacturing. We plan to do this in partnership with our manufacturing partner Flex that has a factor in Chennai," said Xu, as reported by the Times of India.
Revealing his plans of launching an aggressive marketing and retail campaign in India, he added, "We intend to spend around $100 million as part of our outreach investment. Apart from this, we intend to have company-operated as well as partner-owned exclusive stores with plans to open 1,000 such outlets in the next 2-3 years."
Xu also stated that his company was planning to launch other products such as personal computers and smart-watches.
"We initially plan to import these, but will not hesitate to look at local manufacturing once we start gaining in scale."
Chinese mobile brands like Xiaomi, Vivo, Oppo, and OnePlus are already having a considerable market share in India, manufacturing them in order to have an edge in the price-competitive Indian market, according to the daily.