Tibetan elders observe joyful festival
Share - WeChat Tibetan elders in elderly activity centers and seniors' homes in Lhasa, capital of Southwest China's Tibet autonomous region, celebrated Chongyang Festival this year.
Chongyang Festival, or the Double Ninth Festival, which falls on the ninth day of the ninth month in the Chinese lunar calendar, is regarded as an important traditional Chinese festival.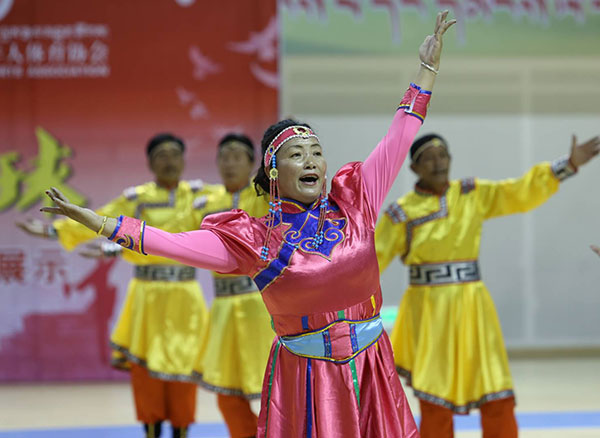 Dressed in their best, elders of different ethnic groups in the region filled the stage with square dances, senior dances, line dances, and the Taiji Rouliqiu display.
The event was hosted by Tibet's sports bureau and the region's sports association, and the youngest participant of the 10 teams participating in activities was 61. The oldest was 76 years old.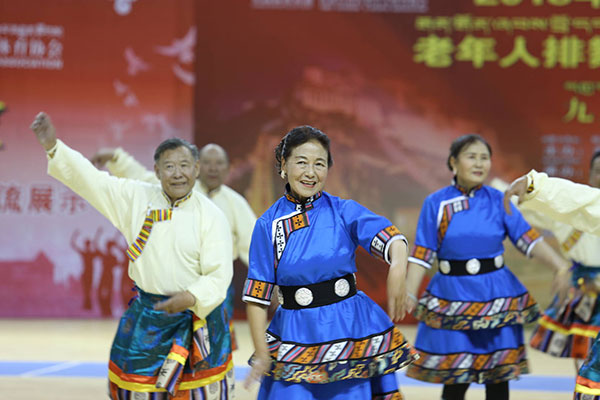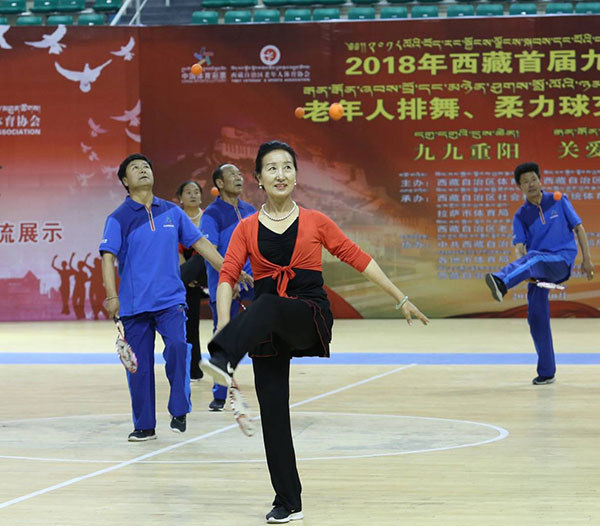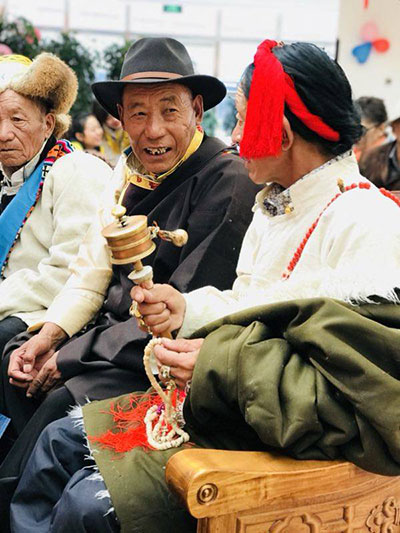 Most Popular