A tale of two tech giants
Share - WeChat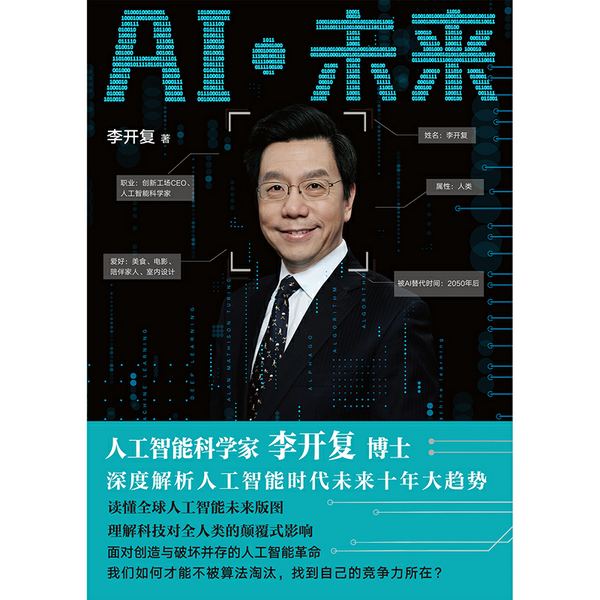 Artificial intelligence expert Kai-fu Lee recently released his new book, AI Superpowers: China, Silicon Valley and the New World Order. The book, published in both English and Chinese, is already on the best-selling lists for new titles on The New York Times, The Wall Street Journal and Amazon China.
With bold predictions and a well-crafted narrative about the hot topic, the book is a good follow-up to a previous title, Artificial Intelligence, a primer to this field, co-written by Lee and tech writer Wang Yonggang last year.
Lee, 56, is the founder of Sinovation Ventures, a venture capital firm investing in many technology companies around the world.
The author, who graduated with a PhD in speech recognition from Carnegie Mellon University, was the Google China's former chief and once served in Apple Inc and Microsoft Research Asia.
With a strong academic background and rich experience in IT industries in both China and the United States, Lee writes with elegance and authority on the technological and economic transitions in our world brought about by AI, and the duopoly of China and the US in this game.
A survivor of lymphatic cancer, he also offers a humane solution to the imminent challenges looming ahead in our labor market and social system.