Film, TV firms draw attention in Cannes
Share - WeChat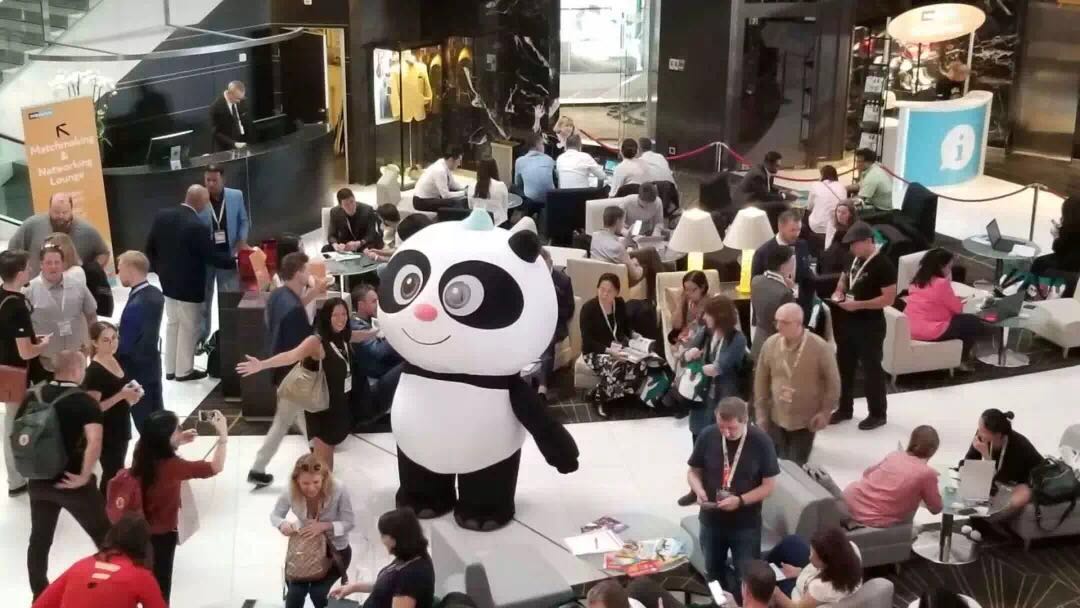 China's entertainment industry is enjoying the limelight as the nation boosts the international profile of its programming at a global trade fair for the television and film industry in Cannes, France.
Marche International des Programmes de Communication brings together the world's television studios and broadcasters to facilitate the buying and selling of programs and formats for international distribution.
China has been named the Country of Honor at this year's event and around 60 Chinese TV and film companies are participating in the four-day event.
Among the latest partnerships announced at MIPCOM is one in which the BBC has signed a coproduction agreement with China's Tencent about the upcoming natural history series Dynasties.
Also, a Chinese adaptation of the hit British series Broadchurch will be created after Dutch production company Endemol Shine China struck a deal with Blue&White&Red Pictures and Cloudwood.
At the event, Fan Weiping, deputy director of the National Radio and Television Administration, said, "With the rapid development of China's economy and society, China's film and television cultural industry has become increasingly prosperous, and international communications and cooperation have been remarkably active."
Laurine Garaude, a director at Reed MIDEM, which organizes MIPCOM, said, "We anticipate that the trend toward Chinese content being exported to international territories will speed up over the next two to three years."
According to a report from IHS Markit, China spent $10.9 billion on television programming in 2017, compared with $10 billion spent in the United Kingdom.
Most Popular