Rural restrooms, ads in schools, fake foods placed under scrutiny
Share - WeChat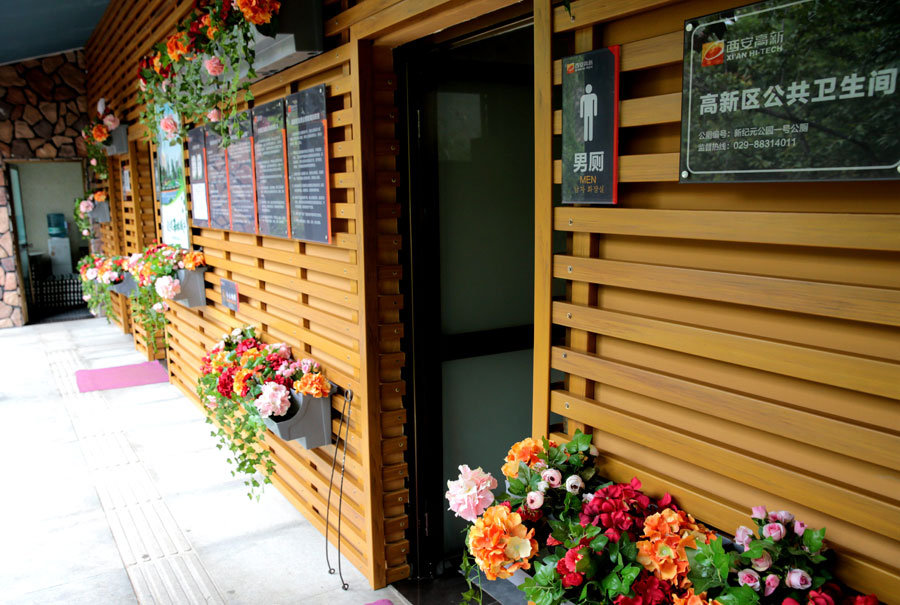 Several ministry-level departments, including the ministries of agriculture and rural affairs, education, and public security, have responded recently to issues of public concern.
'Toilet revolution' to be stepped up in the countryside
China will step up efforts to renovate toilets in rural areas, the Ministry of Agriculture and Rural Affairs said on Oct 9. It said it will prioritize work in areas including planning, selecting products, setting standards and refining the maintenance mechanism.
Han Changfu, the minister of agriculture and rural affairs, said it is important to promote the renovation of toilets suitable for farming communities. Such facilities must be simple and cheap to maintain, he said.
China launched its "toilet revolution" campaign nationwide in 2015, with the aim to renovate toilets in rural households, which are still often makeshift outdoor shelters.
Han said the ministry will encourage research and development of toilet models that can be applied in extremely cold areas or areas faced with water shortages.