Critical illness insurance purchases continue to increase
Share - WeChat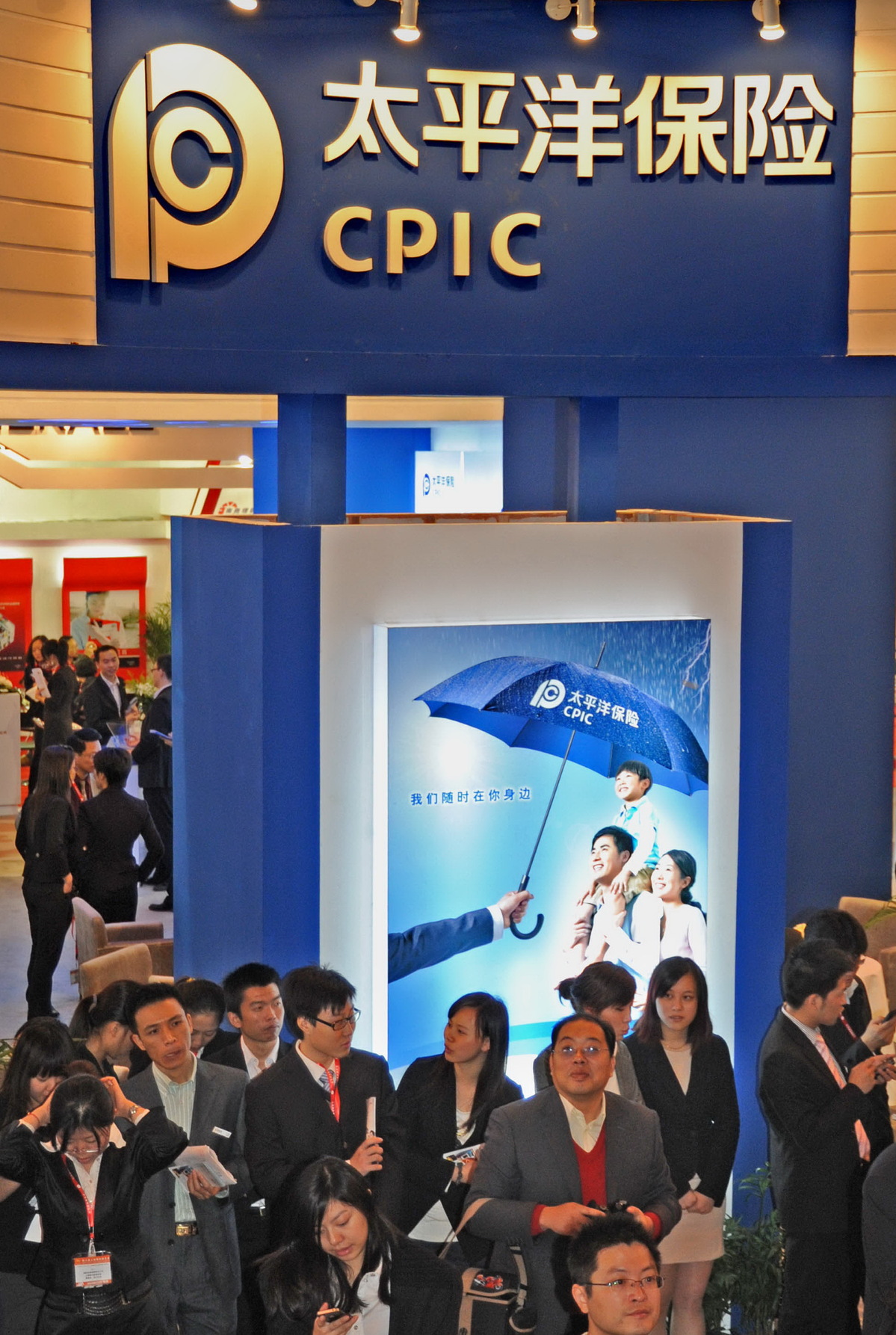 With increased incidence of critical illness associated with factors such as environmental pollution and stress at work, those purchasing critical illness insurance in China accounted for 9.1 percent of total insurance customers in 2017, rising for seven consecutive years from 3.7 percent in 2010, according to a recent report.
Amid growing awareness of the importance of critical illness insurance, the average critical illness insurance premium in China rose by 181 percent from 2010 to 2017, according to a report on China's insurance consumers jointly issued by China Pacific Insurance Co and professional services company PwC, also known as PricewaterhouseCoopers.
The report was based on an analysis of data from 619 million customers who had been served by CPIC as of the end of 2017.
Last year, the number of people whose critical illness claims were settled accounted for 0.047 percent of those who either bought or were protected by critical illness insurance, a record high since 2010. The average payment for a critical illness claim was 14,000 yuan ($2,040) per person in 2017, up by 917 percent from 2010. But the amount was still far lower than the actual expenses for critical illness treatment, the report said.
More than 95 percent of critical illness insurance buyers chose long-term insurance in 2017 with a policy period longer than 370 days. For these consumers, the average insurance sum was 230,000 yuan per person, which was also lower than the medical expenses required for treatment of such illness.
"It's true that medical insurance is not adequate in terms of the average sum insured. We hope to adjust the structure of products purchased by medical insurance consumers so that a larger proportion of consumers will buy critical illness insurance, rather than choosing products that just cover outpatient and emergency medical services or provide inpatient subsidies," said Yang Xiaoling, chief digital officer of CPIC.
Data from the company show that critical illness claims triggered by cancer accounted for 61 percent of the total in 2016. While men were most likely to develop liver cancer, women were most likely to develop breast cancer.
Last year, those purchasing medical insurance accounted for more than half of the entire population of insurance customers, up from a proportion of 26.9 percent in 2010, the report said.
China is entering an era distinguished by services and consumption. In recent years, China's insurance industry development has surged. As of the end of 2017, the country's original premium income increased by about 18 percent year-on-year to 3.7 trillion yuan,
Of the cumulative total of 619 million insurance customers of CPIC, more than 60 percent are male, nearly 30 percent were born in the 1980s, 78 percent are married and have at least one child, 94 percent are from developed regions with a high population density, and 64 percent bought two insurance policies or more. The average annual insurance premium is 3,000 yuan per person, according to the report.