Service-sector investment a top priority to diversify economic structure
Share - WeChat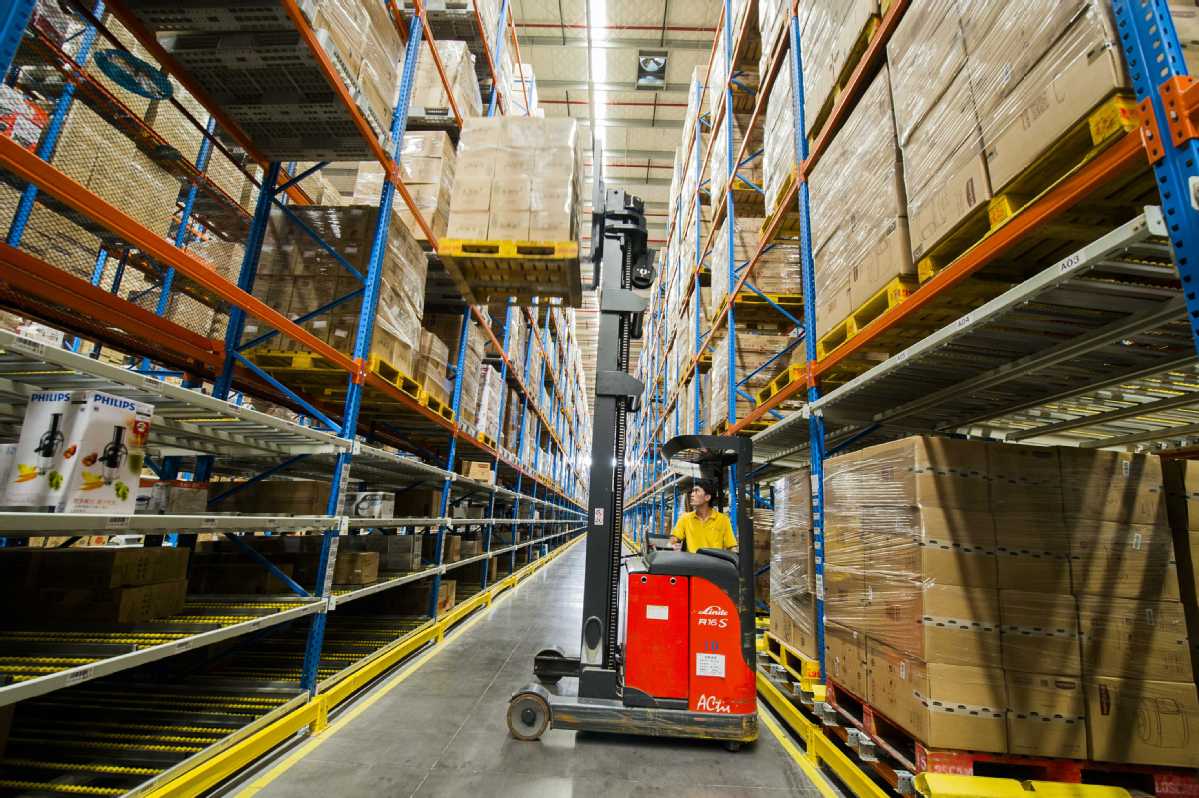 Investment in service industries, such as retail, tourism, education and healthcare, is a top priority and will help to diversify Liaoning province's economic development in the long run, business leaders said.
Zhang Jindong, chairman of Suning Holdings Group Ltd, said the Nanjing, Jiangsu province-based group plans to have around 600 smart retail outlets throughout Liaoning by 2020, coinciding with the local government's efforts to restructure and enrich its economy.
"As private companies are major beneficiaries of China's reform and opening-up policies, we will step up efforts to transform our retail stores with cutting-edge technologies to meet the demand for consumption upgrades in Liaoning," he said.
The group ranked as China's second-largest private company with total sales revenue of 558 billion yuan ($81.3 billion) in 2017, growing 35 percent year-on-year, according to a list released in Shenyang, capital of Liaoning, at the 2018 China Top 500 Private Enterprises Summit on Aug 31.
Zhang said the group will not only develop smart retail systems in the province in the coming years, but also plans to expand its presence in areas such as logistics, finance, culture and investment to further participate in the province's economic development.
Suning will invest 2 billion yuan to build another e-commerce industrial park in Shenyang, with construction scheduled to start in 2019. The park will be equipped with modern, intelligent warehousing management systems, sorting centers, distribution centers, order clearing centers and related living services and supporting facilities.
The company currently operates a total of 23,416 express delivery service outlets and six logistics centers across Liaoning. They deal with businesses including regional and cold chain transportation services covering the whole Northeast China region and the eastern part of the Inner Mongolia autonomous region.
Meng Hongxia, vice-president of Cisco Systems Inc China, said Dalian in Liaoning has become the second-largest base for the United States' networking giant's operation in the country. It is encouraging to see the government's support and willingness to develop the high-tech and services industries, she said.
Driven by the rapid development of the services industry, the demand for basic services such as catering, retail and healthcare has seen steady growth in Liaoning, said Sun Fuquan, a researcher at the Beijing-based Chinese Academy of Science and Technology for Development.
"However, both the government and investors must take effective measures to prevent high talent and laborer losses caused by low technology thresholds, less competitive salaries and high labor intensity to maintain sustainable growth," he said.
Eager to boost its strength in the services sector, Liaoning established the country's first national-level human resources service industrial park in Shenyang in March. The park aims to assist the development of businesses in the services industry and economic structural adjustment in the province.