Chinese digital sports marketing agency buys into major European agency
Chinese digital sports marketing agency Mailman has taken a majority stake in British digital sports consultancy Seven League as part of plans for a major global sports agency.
Seven League announced that together the two companies will "power the brands of the world's most ambitious sports organizations, clubs and athletes as part of a unique east-west partnership".
"As major sporting codes continue to grow internationally, as team brands become more 'brand centric', navigating the international digital media platforms and local insights become more important," added Mailman's chief executive officer Andrew Collins. "We hope to deliver a powerful position to our clients, and ensure their continued success for years to come."
Shanghai-based Mailman was set up in 1999, with London's Seven League being established in 2012.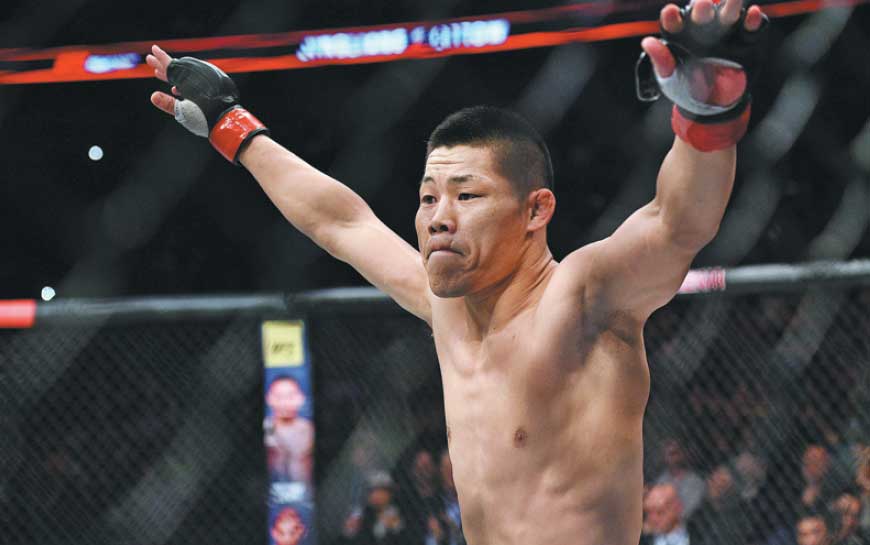 The two companies already work with a large number of global sports brands. Mailman clients include Manchester United, Germany's Bundesliga soccer competition, leading mixed martial arts competition the Ultimate Fighting Championship and basketball legend Kobe Bryant, while Seven League's roster includes European and world soccer's governing bodies UEFA and FIFA, the Premier League and the United States' elite basketball and football competitions the NBA and NFL.
Mailman helps professional sports organizations build business in China through digital strategy, social media, PR and brand activation, content production, sponsorship, e-commerce and merchandising. The link-up with Seven League will allow both companies to benefit from its market expertise.
Seven League's chief executive officer Richard Ayers said shared resources and knowledge would give its clients a major global platform to broaden their reach, build new fanbases and generate revenue.
"Sports organizations have been going through digital transformation for a few years and we are helping many of them to accelerate through the process, growing audiences, engaging them and benefiting as a result," said Ayers.
"The more we can help deliver success off the pitch/field/court/course, the more likely that sport will deliver value back to global society."
Global mergers and acquisitions advisor SI Partners helped secure on the link-up which SI's Alyssiah Tsui described as a "significant cross-border deal.
"SI Partners feels privileged to have advised Mailman on such a monumental acquisition that solidifies their global ambitions," Tsui said.
"Seven League's stellar reputation will not only deepen Mailman's influence in sports marketing, but redefine best practices in digital consultancy."