Hurun Report: Luxury consumer prices rise 89% over past 12 years
Share - WeChat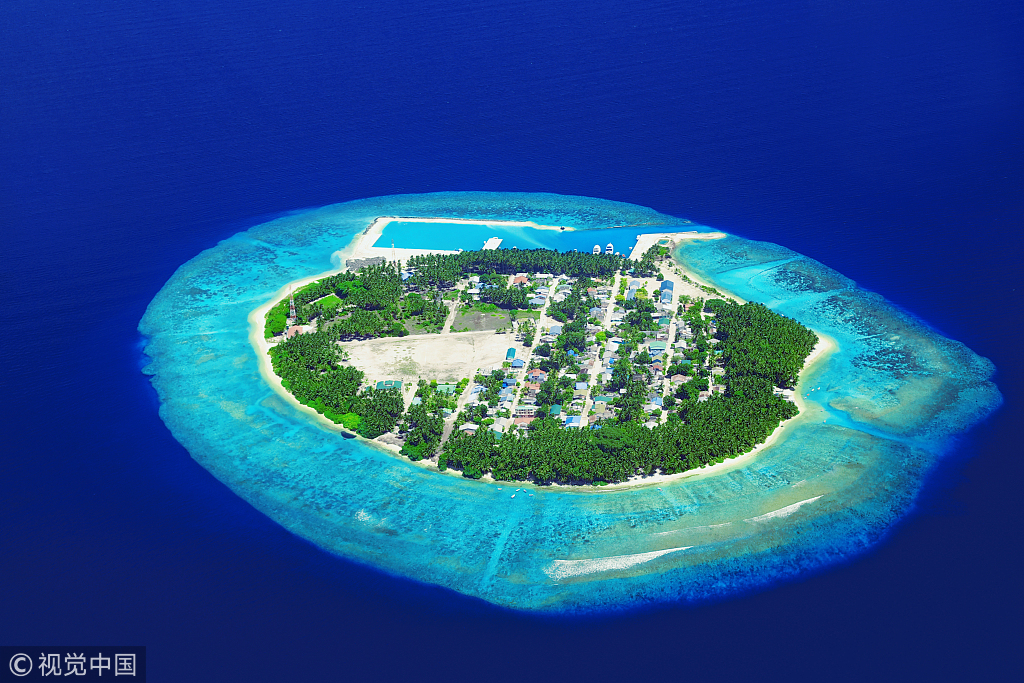 Maldives topped the list of most desirable travel destinations, with Japan rising three positions to second place this year, and the United States sliding to sixth. Sanya city in South China's Hainan province remained the travel destination in China with the most appeal for seven consecutive years, said the brand tendency report.
According to the Hurun Fortune Report 2017, the number of rich families owning property worth 6 million yuan ($877,706) or above reached 3.62 million by Jan 1, 2017, with 1.27 million families having 6 million yuan of investible assets. High net worth families with 10 million yuan or above in property increased 9.7 percent to 1.47 million, including those with 10 million yuan of investible assets.
Super high net worth families with property of at least 100 million yuan grew 11.6 percent to 99,000, with 59,000 of them owning 100 million yuan investible assets. International super high net worth families owning $30 million property jumped 13.3 percent to 65,000, including 39,000 families having $30 million in investible property.