Chinese investment adds significant benefit to Dutch economy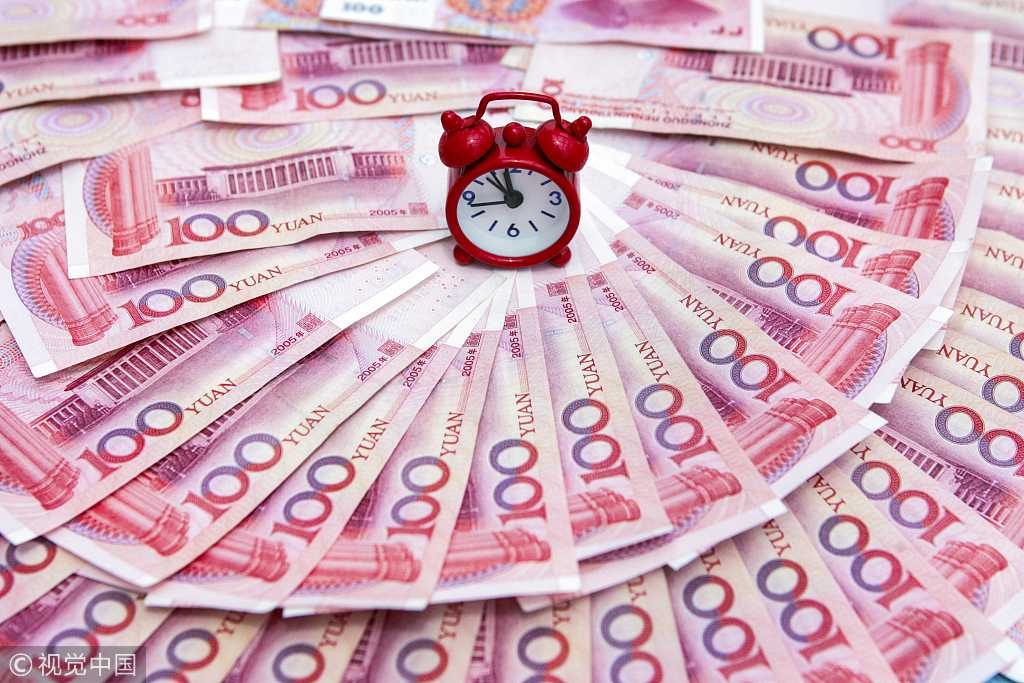 Direct investment of Chinese enterprises in the Netherlands has contributed significantly to the development of the local economy by increasing employment, promoting international trade and accelerating innovation, an executive said.
Roland Brouwer, executive director for China at Netherlands Foreign Investment Agency, said on Tuesday that Chinese companies in the Netherlands are very active in industries like information and communications technology, electronics and industrial engineering.
"China at this moment is launching preferential policies to encourage companies to go global," Brouwer said. "We believe the Netherlands will serve as an excellent gate to Europe for Chinese investors."
To date, Chinese companies have established over 680 branches in the Netherlands and created over 15,000 jobs for local residents. Bank of China, Industrial and Commercial Bank of China, and China Construction Bank have also expanded their businesses in Netherlands, according to Bas Pulles, minister and deputy head of mission at the Embassy of the Kingdom of the Netherlands in Beijing.
Chinese businesses in Netherlands are also growing rapidly. Huawei, for example, entered the Netherlands' market in 2005 with a marketing office in Amsterdam. Now the company has developed multiple sectors, including logistics and treasury, with over 700 employees.
"The ties between China and Netherlands are already strong and long-lasting," Pulles said, adding businesses and cooperations in the high tech, pharmaceutical, food and e-commerce industries will see a boom in the near future.