Poly brings light to more places
Share - WeChat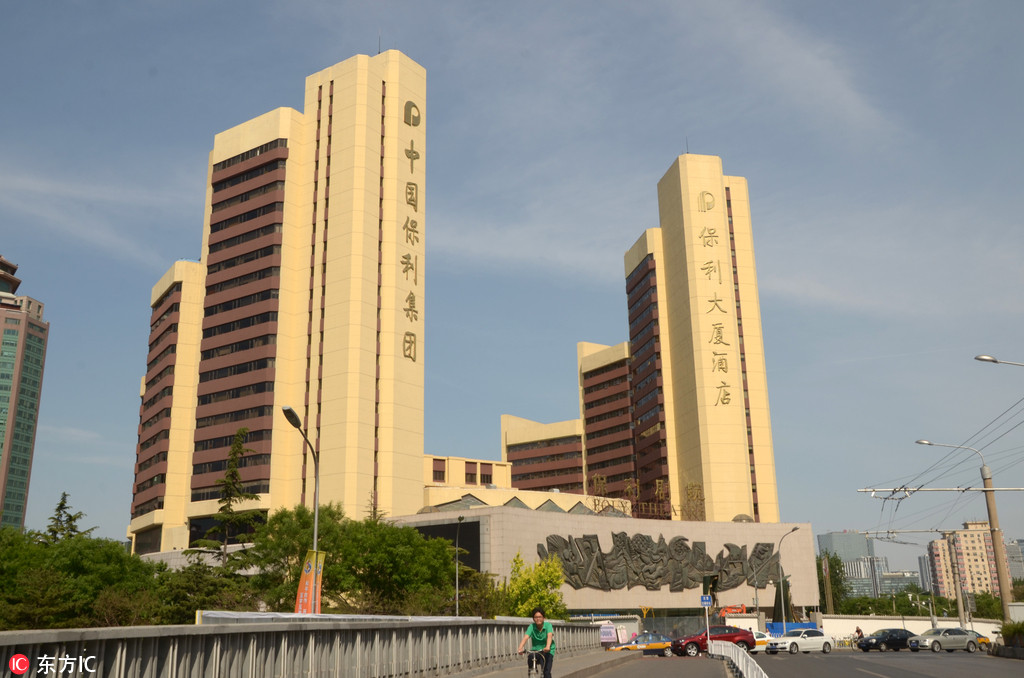 Beijing-headquartered conglomerate China Poly Group Corp is planning to provide more remote and rural areas in Africa with clean and affordable solar power and quality-verified off-grid lighting and energy products.
The company will look to tap rural and remote areas in Africa, including Uganda and Tanzania, to provide alternative lighting and energy sources for the off-grid population, Zhang Zhengao, president of China Poly Group, said during the Forum on China-Africa Cooperation in Beijing.
Based on the company's overseas engineering projects, Poly said it would also donate a batch of schools, portable houses, solar water pumping systems as well as materials including books, medicines and sports equipment to local residents in the future, to further improve the living standards in these remote areas, he said.
According to Zhang, Poly Group has provided 28,735 solar power systems for Ethiopia, which are currently being installed across eight states in the country, as part of the lighting Africa/Ethiopia program financed by the World Bank.
In five years, the solar power systems, mostly in very remote areas where grid access is costly and logistically challenging, has helped provide rural end-users with clean and affordable lighting products.
Poly Group has to date undertaken 67 projects and plants in Africa for a total contracted amount of $5.5 billion. As many as 17 of these projects are currently under construction with a total contracted amount of up to $989 million, said Xu Niansha, chairman of China Poly Group Corp.
The corporation, which has set up long-term economic and trade cooperation with more than 50 African countries so far, has been operating mostly in projects focused on economic and trade cooperation and in transportation, industrial and housing construction in overseas markets. Trade contracts with African countries in 2017 reached $801 million, he said.
According to Xu, the company will step up cooperation in the performances and theater management sector, and look to export more Chinese cultural products to African markets, while introducing African classics to the Chinese market.
"Cultural exports, which undertake the responsibility of cultural communication between different countries, will help enhance the soft power of a country," he said.
"As the friendship between Chinese and African peoples continues to be strengthened, Poly will make more efforts to expand people-to-people exchanges."
According to Xu, China and Africa, with similar historical development phases, has tremendous potential in cultural industries cooperation.
China-Africa cultural exchange should be bilateral, and in addition to introducing Chinese culture to the African continent, Poly will look to showcase African culture to the Chinese audience and actively participate in the management and operation of the African national cultural exchange center, he said.