China unveils top 500 enterprises in 2018
Share - WeChat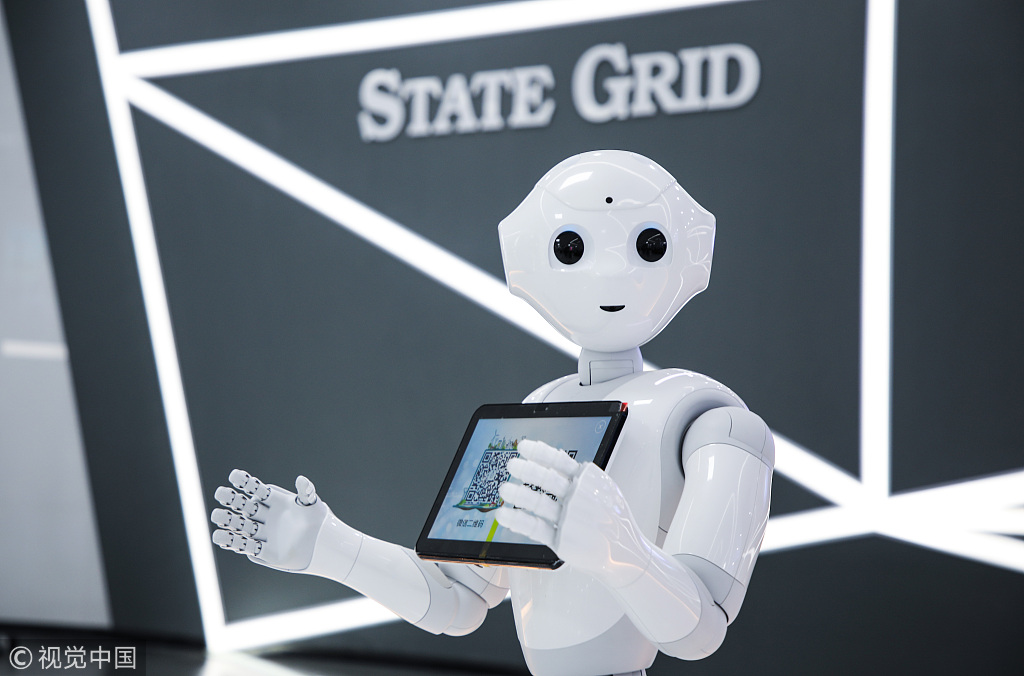 China unveiled this year's top 500 Chinese enterprises on Sunday with State Grid, Sinopec and PetroChina securing the top three of the list.
The State Grid Corporation of China tops the list, with revenues reaching 2.4 trillion yuan ($351.4 billion) in 2017, followed by the Sinopec Group (2.21 trillion yuan) and the China National Petroleum Corporation (2.2 trillion yuan).
This year, companies with an annual revenue exceeding 30.69 billion yuan are eligible and allowed to be listed, the first time hitting the 30 billion yuan threshold.
Revenues for China's top 500 companies stood at a total of 71.7 trillion yuan, up 11.2 percent year-on-year, and the growth rate increased 3.6 percentage points compared with last year.
Meanwhile, these companies stand out in restructuring and research and development (R&D). New modes of businesses are emerging and the process of cutting overcapacity is making progress.
The R&D expenses of the companies totaled 895 billion yuan, up by 21.6 percent year-on-year, and a total of 956,000 patents are created, up by 29.6 percent year-on-year.
Wang Jiming, academician of the Chinese Academy of Engineering and vice-president of China Enterprise Confederation, said that companies on the list are mostly large companies who play a key role in structural reform and innovation, so they enjoy a faster growth and sound performance.
In addition to traditional State-owned enterprises, 237 private companies are listed this year, showing a growing trend of half and half.
The rest of the top 10 include the Industrial and Commercial Bank of China (ICBC), China State Construction Engineering Corporation (CSCEC), Ping An Insurance Group, China Construction Bank (CCB), SAIC Motor, Agricultural Bank of China (ABC) and China Life Insurance Group.