Manufacturers, retailers lead ranking of private firms
Share - WeChat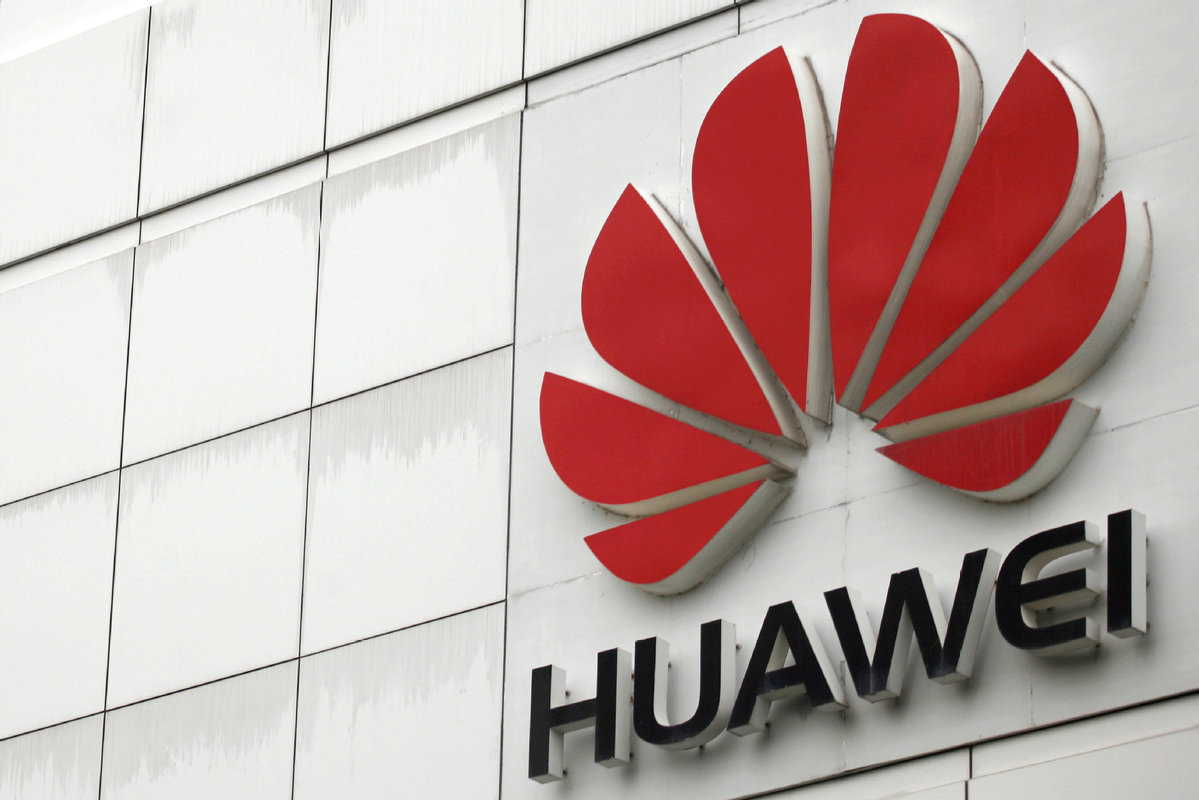 Advanced manufacturers and retailers dominated the top 10 positions of China's 500 largest private businesses list in 2018, underlining the strong momentum of the country's private enterprises in pursuing high-quality growth.
Smartphone maker Huawei crowned the list for the third time with revenue hitting 603.62 billion yuan ($88.5 billion) in 2017, according to the list released by the All-China Federation of Industry and Commerce on Wednesday.
Retailers accounted for four of the top 10 positions, with e-commerce company Suning grabbing the second spot. The ranking was unveiled at the 2018 Summit of China Top 500 Private Enterprises held in Shenyang, the capital of Liaoning province.
Revenues at each of the nine largest private firms exceeded 300 billion yuan in 2017, showing how companies have grown in size and influence.
"China's private businesses continued to take on sound development momentum in 2017," ACFIC Vice-Chairman Huang Rong said, adding that they have steadily optimized their industrial structure with greater contributions to society.
A record 162 companies from the services sector squeezed onto the list of the top 500 in 2018, up from 117 a year earlier.
The Evergrande Group is the only real estate developer among the top 10, in sharp contrast to several years ago, when property developers were the most prominent private players.
Zhang Jindong, chairman of Suning, said private enterprises are major beneficiaries of China's reform and opening-up policies as local governments work hard to create pro-business environments.
"To meet the demand for a consumption upgrade, we will step up efforts to revolutionize our retail stores with cutting-edge technologies," Zhang said.
He said the company plans to have around 600 smart retail outlets by 2020 in Liaoning province to coincide with the local government's efforts to restructure its economy.
The northeastern province, known as an important industrial base in China, is working hard to find new growth momentum by rolling out favorable policies and leveraging its prowess in manufacturing and talent cultivation.
Chen Qiufa, Liaoning's Party secretary, said improving the business environment of the province has turned into a priority. Liaoning has become an integral part of the national strategy to build a new, open economic system.
In early May, the province issued a guideline on rejuvenation through all-around opening-up, promising to further ease market access for foreign investors.
In the first half of 2018, Liaoning foreign direct investment grew by 14.1 percent year-on-year to $3.21 billion, while the province's foreign trade volume amounted to $52.25 billion, up 6 percent from same period a year earlier.
Contact the writers at masi@chinadaily.com.cn