Meituan wins approval for Hong Kong IPO
Share - WeChat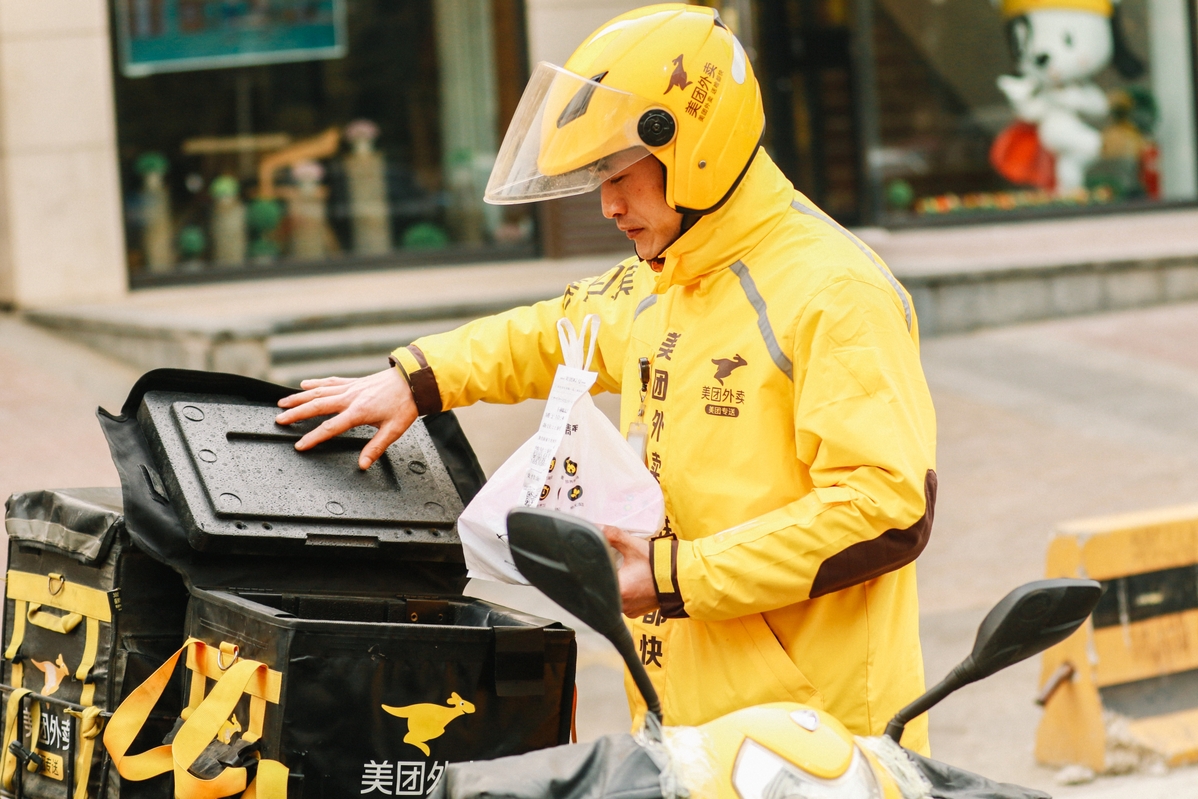 Meituan-Dianping, China's largest on-demand online service provider, won approval from Hong Kong stock exchange for its initial public offering (IPO), multiple reports said.
The company's IPO roadshow will be launched in early September and investments banks responsible for its listing have already sent invitation to investors, people familiar with the matter said, according to a report by thepaper.cn.
A Bloomberg report, citing anonymous sources, said Meituan's IPO could raise more than $4 billion as the company plans to seek a valuation of $50 billion to $55 billion.
During the company's non-deal roadshow, most institutional investors were optimistic about Meituan's performance growth, internet business model and future development and some of them valued it at $50 billion to $55 billion, intermediaries close to Meituan said, thepaper.cn reported.
In June, Meituan filed a prospectus for a Hong Kong IPO. The company's revenues reached 4 billion yuan, 13 billion yuan and 33.9 billion yuan in 2015, 2016 and 2017, respectively, by growing 223.2 percent year-on-year and 161.2 percent year-on-year in 2016 and 2017, according to the prospectus.
Despite its rapid growth, Meituan still suffered huge losses in the past three years, with losses of 10.5 billion yuan, 5.8 billion yuan and 19 billion yuan in 2015, 2016 and 2017, respectively. Even after adjusting for the fair value of preferred shares, the losses in the three years still reached 5.9 billion yuan, 5.4 billion yuan and 2.85 billion yuan, respectively, the prospectus showed.
In addition, the company, backed by Tencent, its the largest shareholder, will face more fierce competitions in China's food-delivery and online services sector as Alibaba announced on its first-quarter results of the fiscal year of 2019 that it will merge its Ele.me and Koubei units and has already raised $3 billion for it, the report said.