China sees rise in number of domestic tourists
Share - WeChat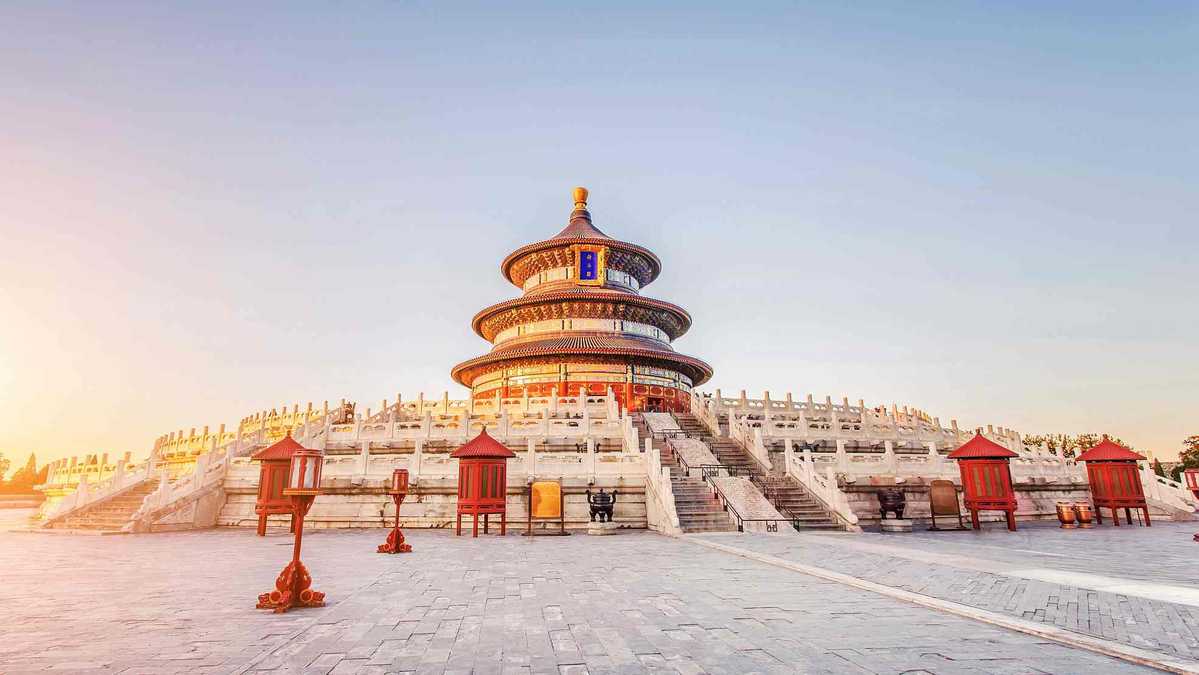 Chinese tourists visited domestic attractions over 2.8 billion times in the first half of 2018, up 11.4 percent year-on-year, according to a report released Wednesday by the China Tourism Academy.
The report said urban residents accounted for almost 2 billion visits, an increase of 13.7 percent compared with the same period last year, while residents from the countryside paid about 800 million visits, up 6.3 percent.
The revenue generated by domestic tourism was 2.45 trillion yuan ($358 billion), a rise of 12.5 percent, the figures show.
Red tourism, which refers to activities and locations related to the Communist Party of China, has seen a boom over the past six months, according to the report.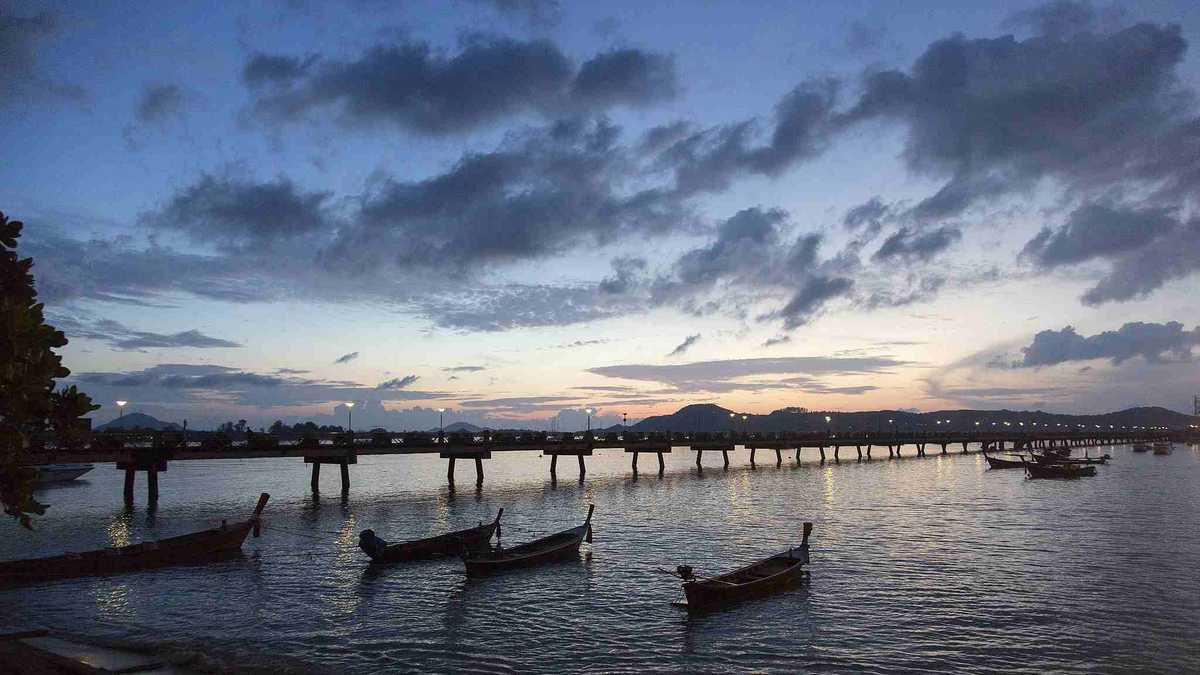 Visits to the 436 registered scenic spots that highlight the nation's revolutionary history hit a record high of 484 million, up 4.83 percent year-on-year. Revenue reached over 25 billion yuan, a near 6 percent increase.
The outbound tourism market also saw growth in the first half, with trips to Hong Kong, Macao and Taiwan as well as foreign destinations reaching over 70 million, up 15 percent year-on-year.