Only in cloud cuckoo land is a trade war easy to win: China Daily editorial
Share - WeChat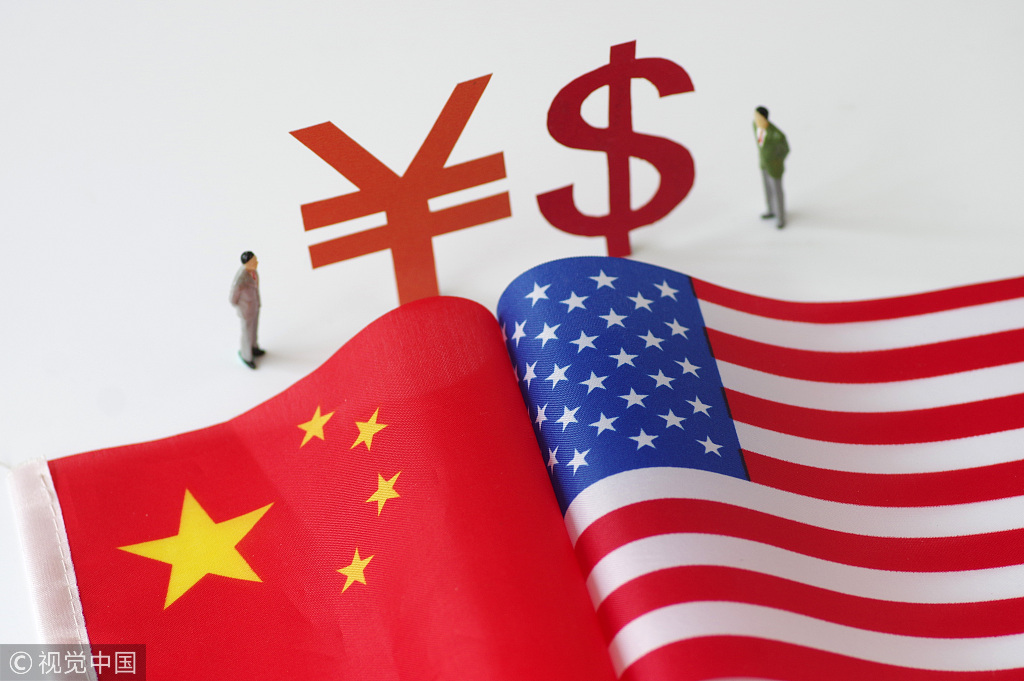 Despite the pain being inflicted on US businesses and consumers by the blowback from his tariffs and the growing outcry against his intransigent approach, US President Donald Trump is still talking a good game, insisting that he can win a trade war with China.
In an interview with Reuters on Monday, he said that his administration is "negotiating very powerfully and strongly with other nations" and it is "going to win".
It is that winner-take-all approach which is one of the reasons why his optimistic claim is unlikely to be realized. He and some of his ideologically blinkered advisers are the only ones that view trade that way — everyone else who understands how trade works has informed him that it is a win-win game.
And since in Asia the art of a deal is for both parties to feel they have gained from it, unless the US delegation in the upcoming trade talks engages in them with a more flexible stance, it would indeed be unrealistic, as Trump expects, to pin much hope on the talks making substantial progress.
But although the talks, led by Wang Shouwen, vice-minister of commerce, and David Malpass, US undersecretary of the treasury for international affairs, are not going to resolve the two sides' differences, they could, if they were entered into with the right spirit, lay the groundwork for future, higher-level talks that would be able to put an end to the quarrel.
However, despite frank and sincere talks being the only means to end the spat, the signal from Washington is that it has no intention of changing its ways. The Office of the US Trade Representative announced on Monday it started a six-day public hearing on Trump's plans to impose tariffs on an additional $200 billion worth of Chinese products on the back of the country's earlier levies on $50 billion of Chinese imports, even though it should be clear by now that China will not give in to intimidation.
Indeed, the longer the US administration ignores that fact, the more it is going to hurt those it claims to want to help. The US Chamber of Commerce, for instance, said in its prepared testimony for the USTR hearings that the escalation of the China-US trade disputes "dramatically expands the harm to American consumers, workers, businesses, and the economy". Most of the comments that have already been filed in response to the Trump administration's latest tariff move oppose it.
The sooner Trump accepts that a trade war is not easy to win, the better it will be for everybody.