Snapshots of the past
Share - WeChat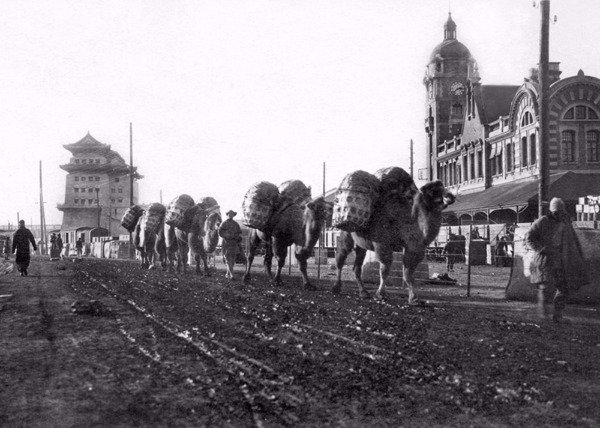 The everyday lives of Beijing residents in the early 20th century are seen through the collection of old photos at a shop in the city, Chen Meiling reports.
"When we talk about history, we tend to only remember events about our leaders. But the history of ordinary people is also important and interesting."
Lars Ulrik Thom, 43, a Danish historian who has lived in Beijing for over two decades, has collected hundreds of old photos depicting the details of the daily lives of the city's residents from 1890 to 1949, revealing a microcosmic history that most textbooks don't reveal.
Other than some of the photos that have been published with this story, there are individual photos: an old man smoking a pipe; a boy grinning without a tooth; a Peking Opera actress striking a pose (published alongside); a man holding an early phone to his ear, and so on.