Musical makeovers
Share - WeChat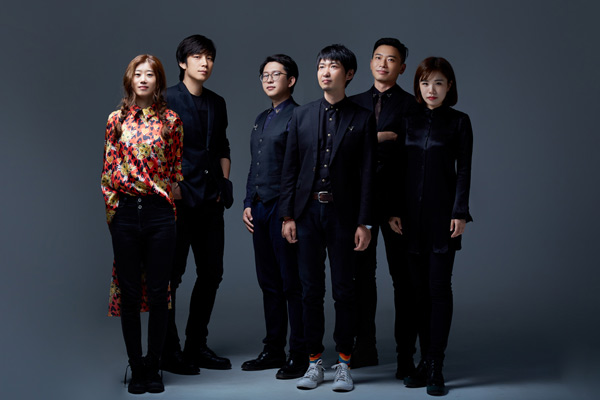 The second season of Music Friends opened on July 22, featuring Chinese pop singer-songwriter Yu Jiayu and Chinese electronic music producer, singer-songwriter Panta.Q.
So far, the first two shows of the second season have received about 1.4 million views.
Meanwhile, the reality show's director, Yang Liu, a senior video director at NetEase Cloud Music, says the idea for Music Friends arose through her interactions with Chinese singer-songwriters in 2013 and 2014 for another show, titled The Backstage, also aired by Net-Ease, for which she spoke to nearly 100 Chinese musicians.
Recounting those experiences, she says: "I learned about the interaction between singer-songwriters off the stage, and that's why I wanted to do such a show.
"Most of these singer-songwriters are good friends in real life, so, when they adapt each other's songs into a new version, the chemistry is unpredictable and exciting.
"The collaboration also gives the songs, both popular hits and lesser known work, another chance."
Yang also found out that both singer-songwriters and audiences are getting younger and seem to be open to more diverse music styles.
Giving an example, Yang says: "When we watched a live show by Landlord's Cats at Yugong Yishan, a popular live music venue in Beijing, we didn't expect to see high school students, who had traveled from cities like Tianjin and Shijiazhuang, to be watching the show.
"Social media gives young talented Chinese musicians a platform to showcase themselves and grab the attention of young fans. It's a joy to see how music connects singer-songwriters and their audiences."
Contact the writer at chennan@chinadaily.com.cn
Most Popular