Senior creates 100-meter history painting
Share - WeChat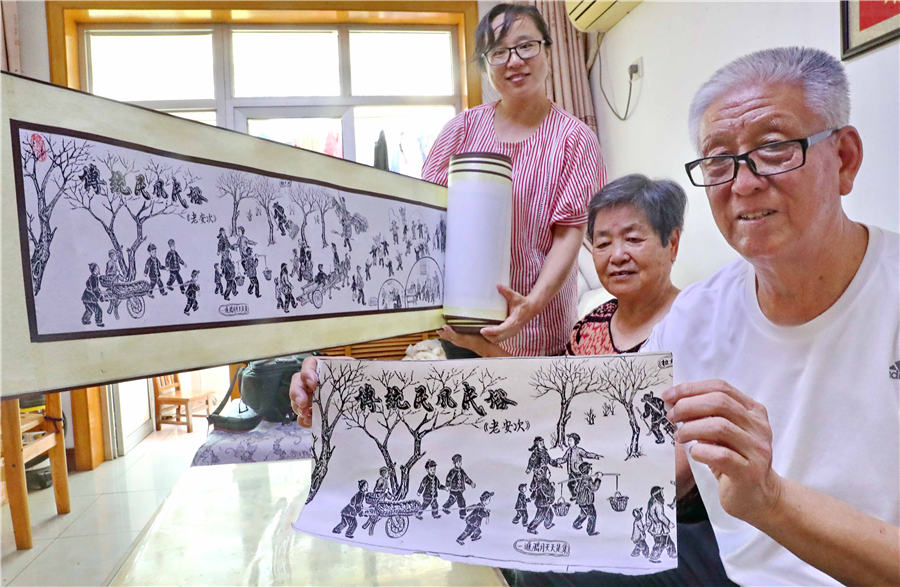 Wang Jingtang, a 73-year-old retiree living in North China's Hebei province, spent over 3 years finishing a history painting reflecting the transformation of Chinese rural areas since 1945.
The 103-meter scroll, consisting of 300 paintings on A4 paper, includes major social events in China such as the founding ceremony of the People's Republic of China, Chinese land reform, China's reform and opening-up — all coming from his life experience and stories told by his father.
Wang hopes the younger generation is able to learn the history and further appreciate the happy lives people now lead in China.