China skips open market operations for 15th trading day
Share - WeChat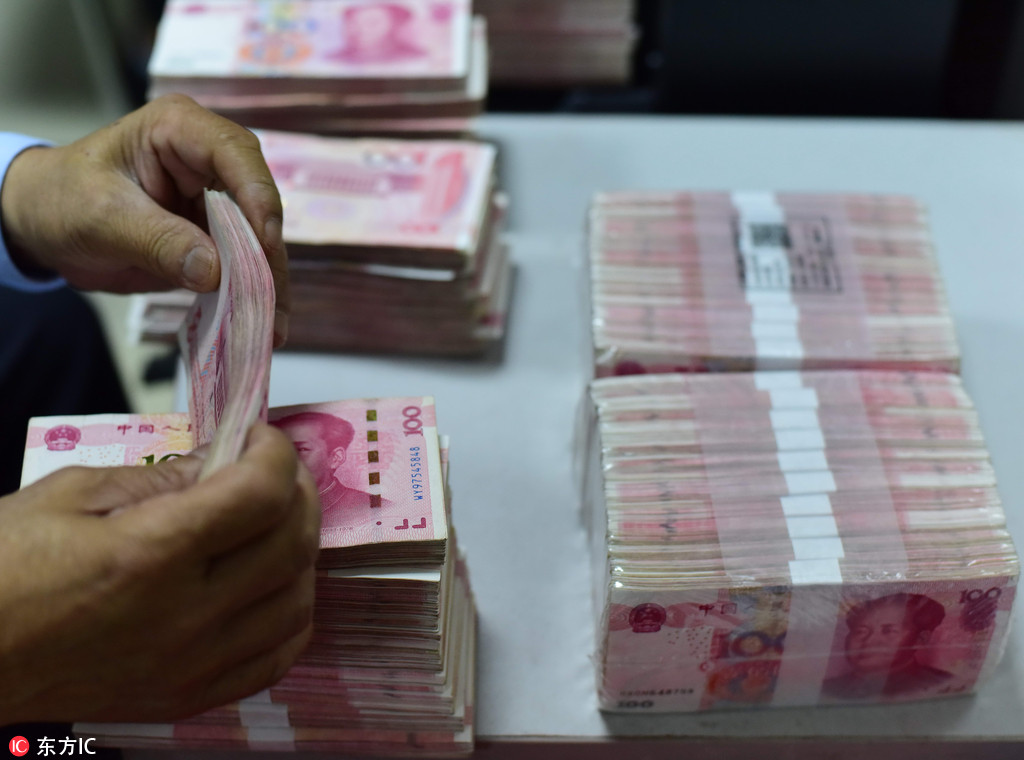 BEIJING - China's central bank has suspended open market operations for 15 trading days in a row, citing abundant liquidity in the financial system.
Liquidity in the banking system is at a "relatively high" level, which can offset the impact from factors such as repaying local debt, the People's Bank of China said Thursday on its website.
No reverse repos will mature Thursday.
A reverse repo is a process by which the central bank purchases securities from commercial banks through bidding, with an agreement to sell them back in the future.
China will continue to implement a proactive fiscal policy and prudent monetary policy while making policies more forward-looking, flexible, and effective, according to a meeting of the Political Bureau of the Communist Party of China Central Committee on July 31 this year.
The country will maintain control over the monetary supply and keep liquidity at a reasonable and ample level, the meeting said.