Foreign lenders eye B&R prospects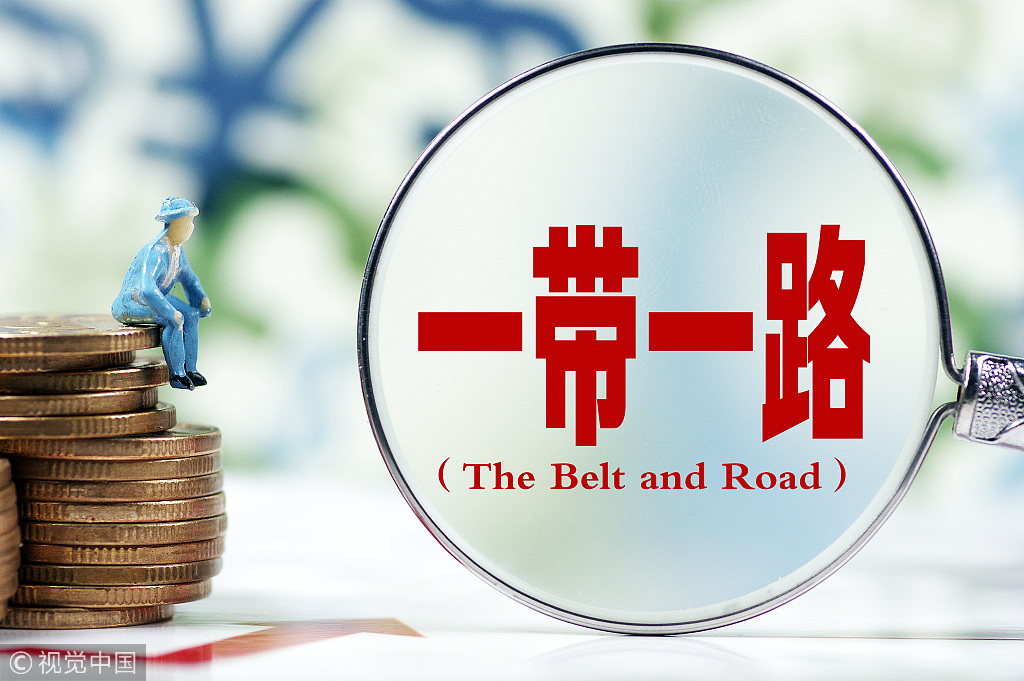 SHANGHAI-Bill Winters, group chief executive of Standard Chartered Plc, spent 10 days visiting five Chinese cities last month.
Winters said the company is seeking to add value to China's Belt and Road Initiative.
According to the Chinese Ministry of Commerce, Chinese companies increased investment in 55 economies involved in the initiative in the first half year, with a total of $7.4 billion, up 12 percent year-on-year. The contract value of newly signed contracted engineering projects in economies involved in the initiative was $47.79 billion.
Standard Chartered was involved in more than 50 projects related to the Belt and Road Initiative in 2017. The bank signed a memorandum of understanding with the China Development Bank in January, aiming to facilitate trade and investment relating to the initiative by financing at least $20 billion before 2020.
"We have clients in China and in 45 Belt and Road economies where we operate. The combination gives us a unique position to add value in a broad number of transactions," Winters said.
He engaged with Chinese clients who are interested in investing in overseas projects during his trip to visit Beijing, Shanghai, Chengdu in Sichuan province, and Shenzhen and Guangzhou in Guangdong province.
Several foreign banks have made moves to seize opportunities brought by China's call for cross-border economic cooperation under the initiative. Citibank signed a memorandum of understanding with Bank of China, China's largest foreign exchange bank, and China Merchants Bank, in April to assist Chinese firms exploring markets abroad.
OCBC Bank, Singapore's oldest local bank, has also inked a deal with the Bank of Shanghai to share resources in financing Belt and Road projects.
Huang Runzhong, secretary-general of the China Banking Association, suggested foreign banks focus on projects that cover industrial innovation and service, Sino-foreign cooperation, finance and payment settlement, and big data when financing Belt and Road projects.
Winters said foreign banks can provide expertise in project and export finance, merger & acquisition and leverage finance, syndication, debt capital markets, trade finance and cash management in cross-border trade and investment.
"We will advance our capacity in building a network with Mandarin speakers across Belt and Road economies, because we often find that Chinese firms investing overseas send a number of Chinese staff to these projects. Having somebody speaking the language is helpful," he said.
According to statistics released by the Ministry of Commerce, in the first half, Chinese domestic investors conducted nonfinancial direct investment in 3,600 overseas enterprises in 151 countries and regions, with an accumulated investment of $57.2 billion, an increase of 18.7 percent year-on-year.