Chinese spirit injected into oil painting
Share - WeChat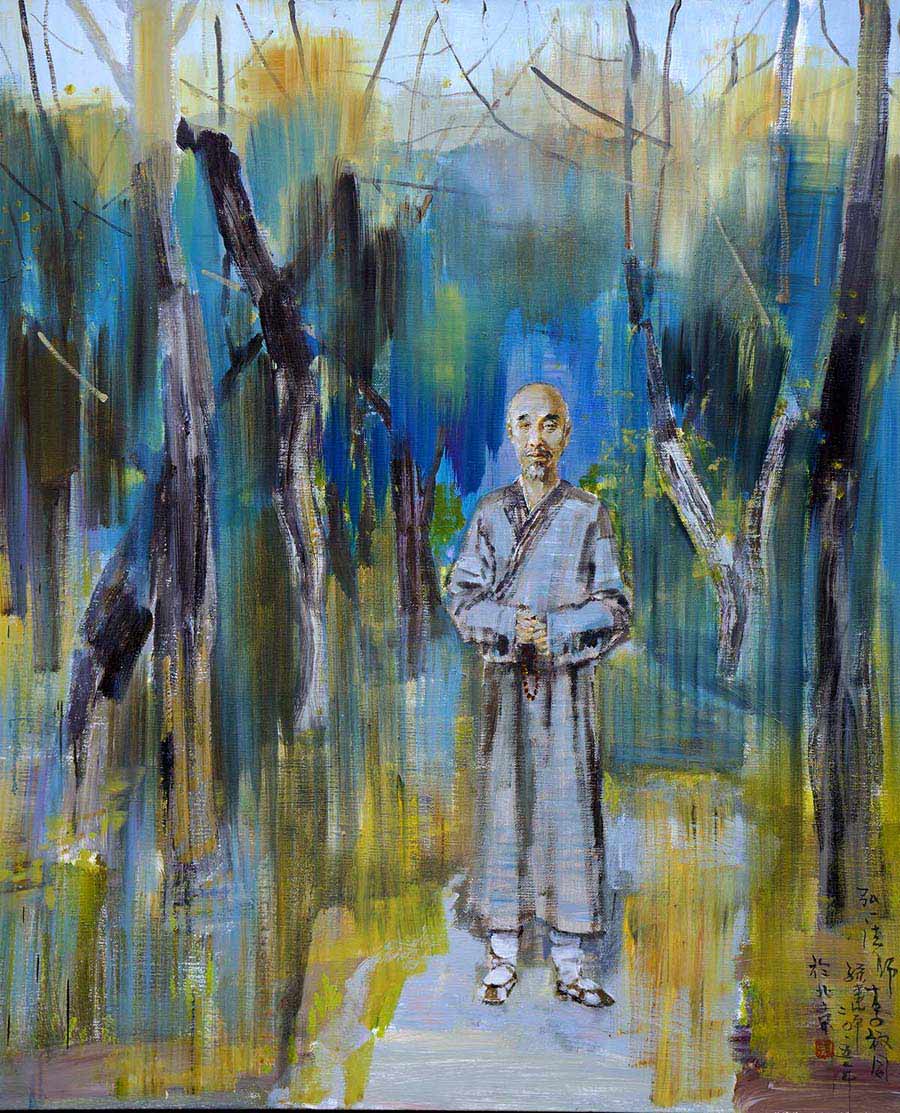 The freehand style of xieyi, literally painting the spirit, which is unique to the classic Chinese ink painting, emphasizes depicting a feeling of poetry and intensity through loosely brushwork rather than detailed strokes.
Since the 19th century when the practice of oil paintings began to spread in China, home-grown artists have for generations sought to incorporate the xieyi style into their creation of oil works, adapting the Western art form to a Chinese aesthetic context.
The third Annual Exhibition of Chinese Freehand Oil Paintings, launched in 2016 at the Guan Shanyue Art Museum in Shenzhen, shows works of 87 painters from across the country. The exhibition through Aug 22 showcases their recent development on oil canvas.