BAIC revs up presence in South Africa
Share - WeChat Beijing Automotive Industry Corp, one of China's five major automakers, is expected to have an annual production capacity of 50,000 vehicles at its South Africa plant by the end of 2019, said its top executive.
The plant is a joint venture between BAIC and South Africa's state-owned Industrial Development Corp, with planned investment of $800 million. The facility will start operations in the fourth quarter of this year.
Xu Heyi, chairman of BAIC, said the plant has generated 1,500 jobs in the first phase and is expected to create another 2,500 by the final completion of the project.
BAIC aims to supply automobiles, including passenger vehicles, trucks and SUVs, from this manufacturing facility, not only to the South African market, but to the whole of Africa in the long run.
Eager to further enhance its earning ability in Africa, BAIC rolled the first car off the production line-an X25 compact SUV-in its South African plant close to shipping hub of Port Eliza-beth on July 24.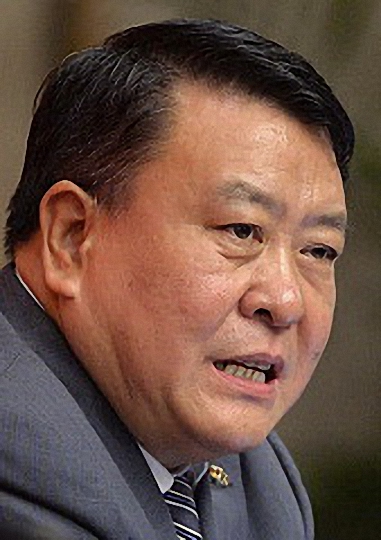 The factory, located in Coega Special Economic Zone, was launched in August 2016. It is scheduled to have assembly, painting and welding lines by the end of 2019, while up to 60 percent of vehicle parts and materials will be purchased from South Africa.
Xu described the business ties between South Africa and China as one of "golden cooperation", which ensures the realization of prosperity through the Belt and Road Initiative and BRICS cooperation.
"Continued foreign and domestic investment in infrastructure development, such as roads and urban expansion, will be key for sustained economic growth in Africa and the Middle East over the next decade," said Zhao Ying, a researcher at the Institute of Industrial Economics of the Chinese Academy of Social Sciences in Beijing.
IDC Chairwoman Busi Mabuza said because South Africa has better developed logistics and warehouse networks, as well as financial and after-sales service platforms, Chinese automakers certainly have better access to compete with other established foreign rivals in other parts of Africa, especially in fast growing economies such as Ghana, Ethiopia, Angola and Kenya.
"Boosted by growing incomes, more African consumers stopped purchasing second-hand vehicles and began to buy new ones, and we found they choose the brands for which they can buy spare parts in the nearest town," said Li Jingang, general manager of BAIC International Development Co.
He said this certainly is a new growth market, because BAIC can provide spare parts in sufficient quantities and technical services on time through South African dealerships and locally built warehouses since it moved its industrial chain into South Africa.
The number of BAIC dealerships in South Africa will rise from the current 17 to 27 by the end of this year, he said.