Zhangjiang: World-class sci-tech park
Share - WeChat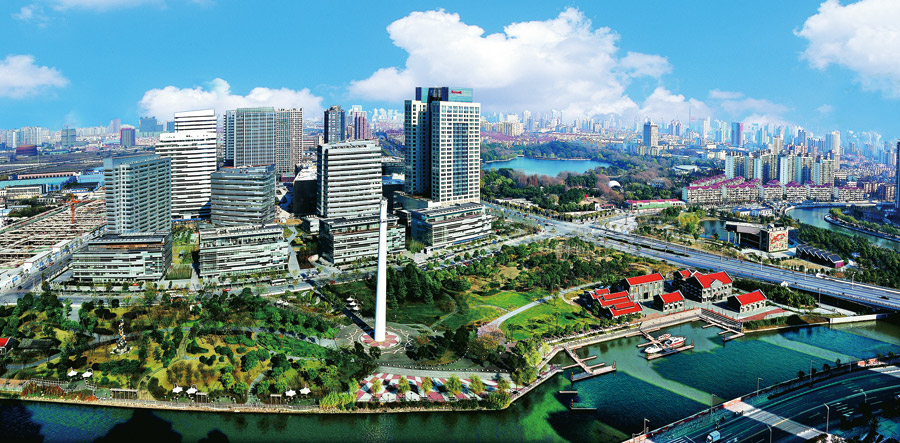 Companies locate to what has become innovation center of global power and influence, Yuan Shenggao reports.
Zhangjiang National Innovation Demonstration Zone in Shanghai is widely seen as an exemplar for building a science and innovation center with global influence.
As such, it has taken responsibility for building world-class science and technology parks, and accelerating a number of major science and technology infrastructure projects.
Many research institutes and innovation networks in the Yangtze River Delta have been established in the zone.
The zone is now home to a mature industrial chain — especially in the fields of biomedicine and in pharmaceuticals.