China game streaming platform Douyu plans US IPO to raise around $700m
Share - WeChat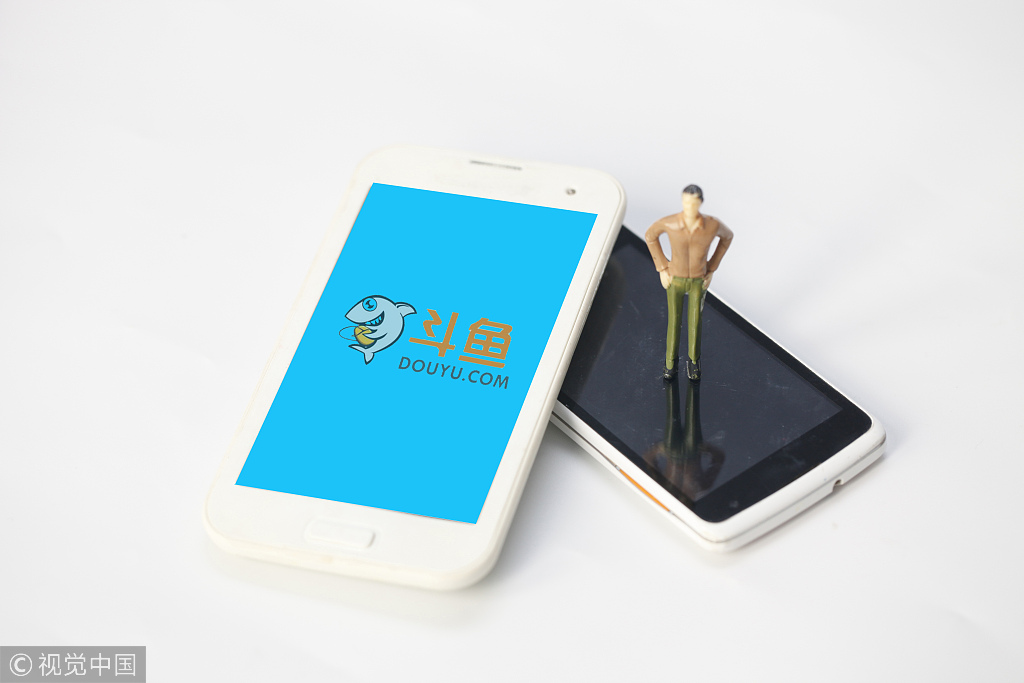 Tencent-backed Chinese entertainment company Douyu is planning a US initial public offering to raise $600m to $700m, according to Financial Times.
Founded in 2014, Douyu, or "Fighting Fish", has grown into a unicorn with valuation over 20 billion yuan ($2.95 billion), as the Q2 Hurun Greater China Unicorn Index showed. The company's latest round of $630 million funding came from Tencent in March this year.
The leading live game-streaming platform had been considering a Hong Kong listing early this year, but is now weighing up a US debut, according to an insider.
Analysts at CBInsights value Douyu at $1.51 billion, while business information provider Crunchbase said the streaming company's total funding valued it at $1.1 billion.
Besides livestreaming games, the Wuhan-based company broadcasts a range of video content, including outdoor, technology, sports, music, and movie and TV programs.
Douyu's IPO plans come as the esports market rapidly expands in China, and following the path of its rival Huya, another livestreaming platform backed by Tencent. Huya's share price quadrupled from its $12 issue price within a month of its IPO in May. Shares in Huya are now trading at about $36.
At least 60 percent of esports views were of titles in which Tencent, one of China's two tech giants and one of the world's top 10 most valuable companies, has an interest, according to IHS Markit.
China's livestreaming market was worth 23.9 billion yuan last year, with game streaming market valued at 3.73 billion yuan, according to Chinese consulting firm Zhiyan. The consultancy expects the livestreaming market's value will rise to 34.6 billion yuan in 2018 with that of game streaming reaching 4.46 billion yuan.