Linkin Park's Shinoda to perform in China
Share - WeChat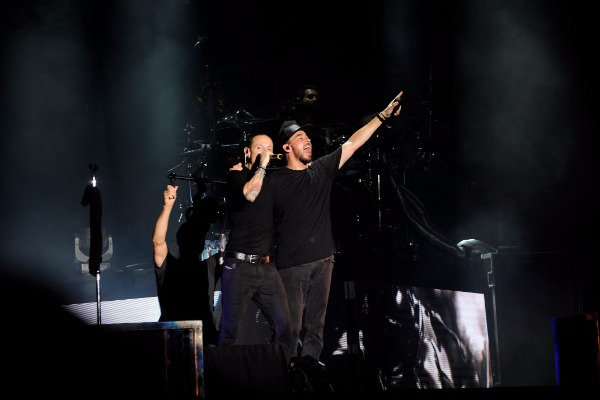 The acclaimed band's vocalist is on tour to promote his first solo album Post Traumatic, Chen Nan reports
One year after the passing of Chester Bennington, the vocalist of Linkin Park, Mike Shinoda, who used to share the band's vocal duties with the late musician, has embarked on a tour across Asia to promote his first solo album Post Traumatic.
Shinoda is scheduled to perform on Aug 12 in Beijing, Aug 14 in Shanghai and Aug 18 in Chengdu, Sichuan province, before heading to Japan and Singapore. On June 21, Shinoda interacted with Chinese fans via online streaming service Tencent Video, attracting around 100,000 fans.
"It was a great success because the shows were packed and we had a wonderful time with the fans," says the Los Angeles-based singer-songwriter in a phone interview with China Daily, adding that fans can expect to hear songs from Post Traumatic as well as other Linkin Park hits.
Most Popular