Soundbites: US governors seek closer ties with China despite trade tensions
Share - WeChat Editor's note: From technologies to economic growth to cultural exchanges, US governors expressed enthusiasm for cooperation with China at a time when the two countries are involved in a spiraling trade conflict.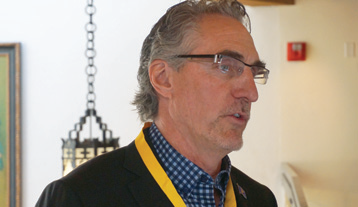 "American farmers can beat everybody else in the world, but they got no free and open market. ... North Dakota is the largest egg producer in the US, and we are looking to provide quality proteins to the Chinese market."
Aside from soybeans, which are hit by the retaliatory tariffs from China, top exports from North Dakota also include natural gas and machinery.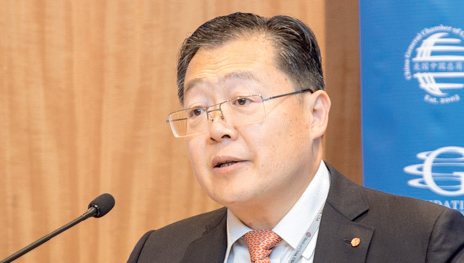 "Our survey also confirmed that Chinese enterprises are committed to long-term expansion goals in the US. Despite a recent slowdown of new Chinese investments, Chinese operations here continue to grow their businesses in states and cities, improve infrastructure and increase exports to China."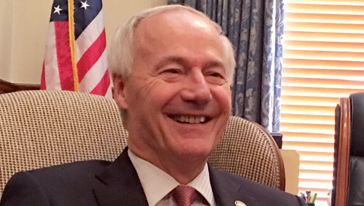 "Both countries need to show a lot of maturity and patience and probably make some concessions. I appreciate China acknowledging that there needs to be more fair balance of trade and your willingness to purchase more agricultural products in the United States.
I thought that was a very good gesture and hopeful. The United States has made some accommodations and adjustments for ZTE that they will continue to be able to sell products to the United States. So both sides are giving some. I think it's important that we look for a solution very quickly so we don't have any increased tariffs and escalate the tariff war, as some people describe it."
"One of the benefits that comes along with international trade is understanding, which sometimes is lost.
In the marketplace, people love to do business and have the opportunities to share information. Those opportunities lead to friendship, trust and opportunities to do more and better things, and to a more peaceful world.
China is halfway around the world from Utah; the most important distance in communication is the final 3 feet."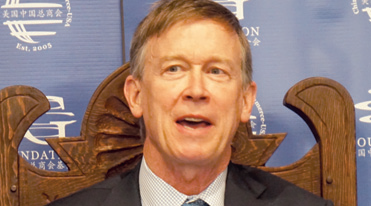 "I visited China four years ago, and it was a remarkable eye-opening experience for me. … When we were in China, our Chinese counterparts understood that this (US trade deficit) was an issue and committed to expanding markets and looking for new opportunities for trade that we hadn't maximized yet."