Xiaomi, Kingsoft Cloud launch intelligent network platform
Share - WeChat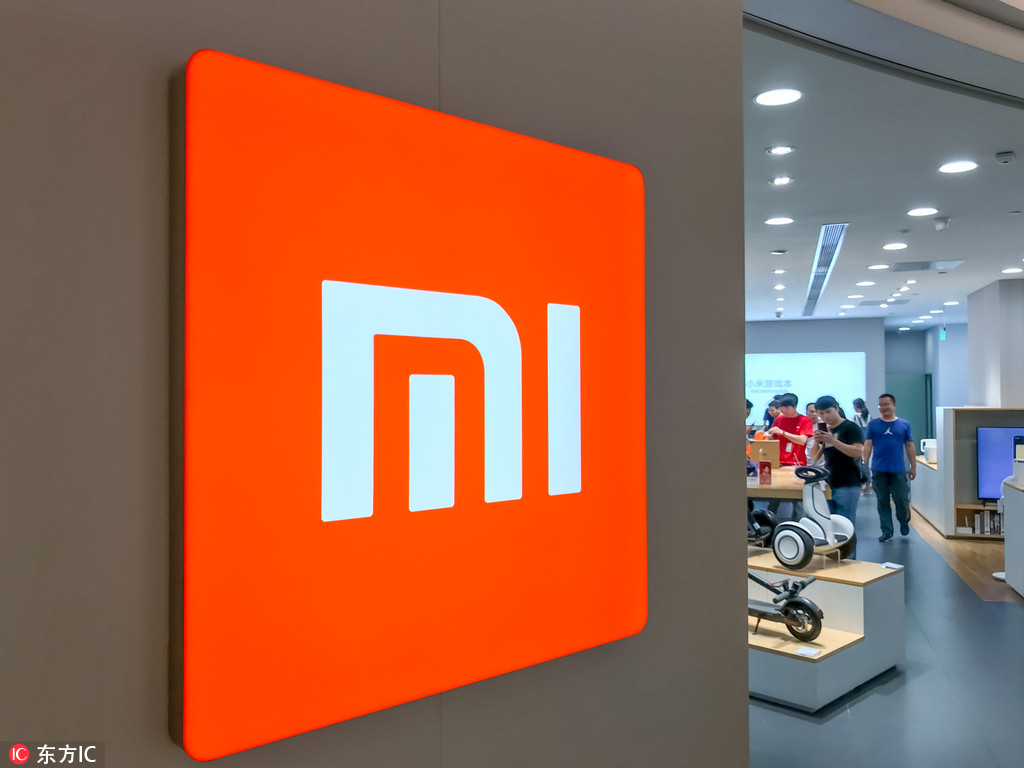 Chinese technology titan Xiaomi and cloud service provider Kingsoft Cloud on Wednesday jointly unveiled the new intelligent network platform, to improve the user experience and solve network problems such as high latency, network congestion and cybersecurity.
Supported by the Kingsoft Cloud, Xiaomi's Mi router's intelligent distribution function will be able to reduce the time users spend to access a site by more than 20 percent on average. Based on the big data and artificial intelligence technologies, the Mi router will also help users mitigate the risks such as DNS hijacking, the company said.
Tang Mu, vice-president of Xiaomi's Mi Ecosystem, said with the upgrading home connections and the changing network scenarios, cybersecurity is a growing challenge for users.
Tang said Mi router is dedicated to providing better user experience, adding it has more than 11 million daily active users and 1.46 billion connected devices per day.
"Xiaomi is not only a smartphone vendor, but also an internet company focusing on smart hardware, internet of things, big data and AI," said Cui Baoqiu, vice-president of Xiaomi AI and cloud platform.
According to Cui, big data has empowered Xiaomi's core products and numerous internet businesses. For instance, big data helps improve product quality and the retailing efficiency.
"Xiaomi's abundant products provide diverse data. Thus we can use the various data to improve the security and enhance the user experience," Cui added.
On Wednesday, Xiaomi also launched a new application performance management and monitoring platform. For large content providers, the new platform will enable them to quickly detect network problems and improve the service quality.