China expanding agricultural cooperation with Belt and Road countries
Share - WeChat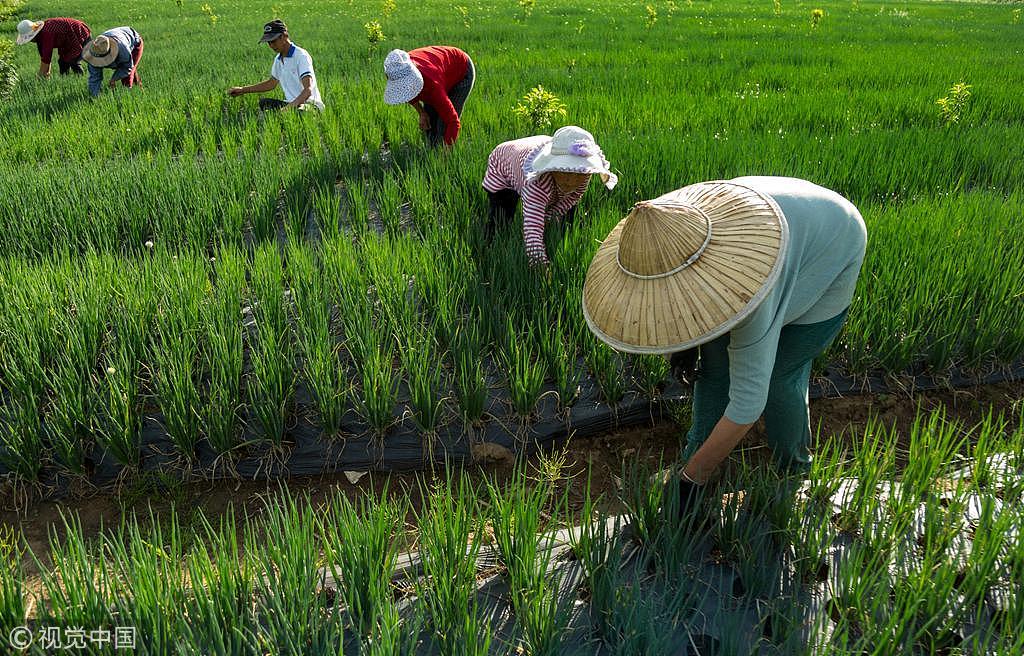 LANZHOU - China is enhancing agricultural cooperation with countries involved in the Belt and Road Initiative, expecting to make a greater contribution to global agricultural development and economic growth.
"China will offer policy and financial support to food trade and infrastructure construction, aiming at encouraging Chinese grain enterprises to cooperate with Belt and Road countries," said Zhang Wufeng, head of the State Grain and Reserves Administration (SGRA) at an international food cooperation forum that closed Monday in Lanzhou, capital of Northwest China's Gansu province.
At the forum, Gansu reached agreements with Azerbaijan and Belarus to import quality wheat from Belarus and export its potatoes and olive oil to Azerbaijan.
"Agricultural development is a common concern among the countries along the Belt and Road," said Elsa Asadov, vice president of Azerbaijan Agricultural Products Supply and Marketing Corp.
"We look forward to establishing a more effective partnership with China, hoping to export Azerbaijan organic food and bring in China's agricultural technology, investment and experience," said Asadov.
In ancient times, agricultural exchanges were active along the Silk Road, which had brought in crops including sesame and pomegranate to China and taken Chinese tea and silk to Central Asia.
Today, with most countries in the Belt and Road Initiative working on reducing hunger, poverty and ensuring food security, agricultural cooperation is still a common expectation.
Zhang of SGRA noted that China has significantly improved its ability to ensure food security in recent years, being able to feed 20 percent of the world's population with 10 percent of cultivated land and 6 percent of fresh water in the world.
"There are still 37 countries in the world which still need food aid. Belt and Road countries have complementary advantages and can promote food trade and cooperation," Zhang added.
According to a national action plan under the framework of the Belt and Road Initiative released in 2017, provinces in western China will cooperate with Central Asia in grain, animal husbandry and cotton, while northern provinces will work with the Russian Far East on grain and vegetables, and southern provinces will grow grain and tropical cash crops in collaboration with Southeast and South Asian countries.
Cheng Guoqiang, a professor at School of Economics and Management of Tongji University in Shanghai, said the new round of international agricultural cooperation would help improve integrated production capability, reduce poverty and improve ecological environment of countries involved in the Belt and Road Initiative.