Crafting a new opportunity
Share - WeChat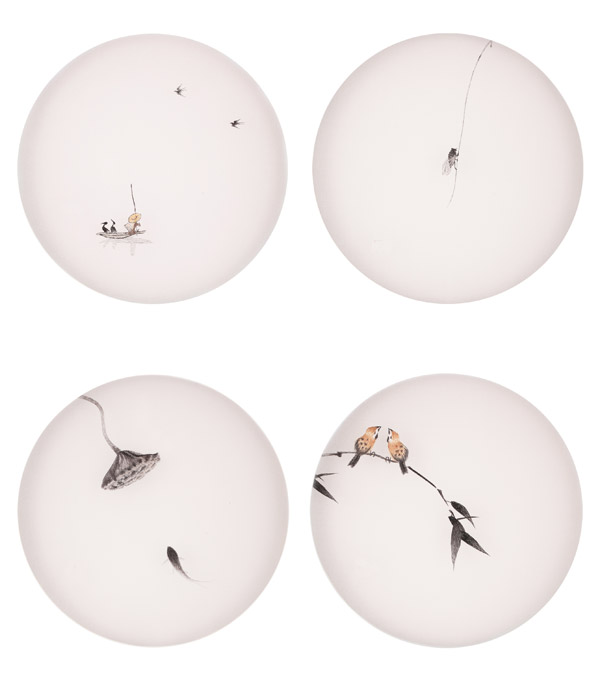 Youngsters are giving life to a traditional form of embroidery as they bring in fresh perspectives, Xing Wen reports.
On a street in Suzhou's Zhenhu town, a studio named MeWe will launch a summer course on July 20 on which Zhang Xue teaches beginners how to decorate sachets and moon-shaped fans.
The town, known as the home of suxiu, or Suzhou embroidery, boasts a longstanding culture of the craft, mainly performed by women. Zhang, the owner of the studio, is one of the few male embroiderers in the town.
Zhang, who graduated from Nanjing University of Finance and Economics, opted to take up the traditional art seven years ago instead of seeking a job in finance .
"I think we need to spread the craft, offering people a chance to learn it as a hobby," says Zhang. Apart from looking after his business, the 30-year-old volunteers as a narrator at Suzhou Museum, and provides embroidery classes for handicraft lovers.
Traditional suxiu is known for its exquisite presentation of literati paintings, and that's what Zhang's tutor, his mother, Xue Jindi, is adept at.