International scholars enhance China studies in Shanghai
Share - WeChat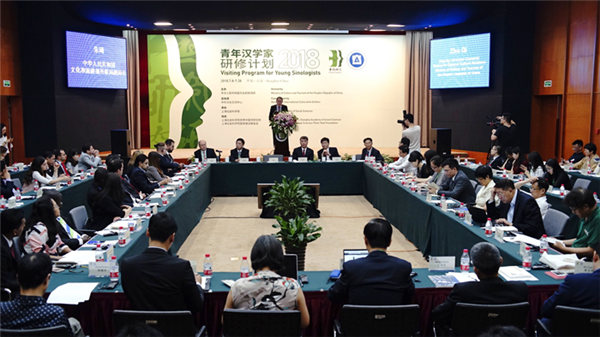 The Visiting Program for Young Sinologists (Shanghai), which opened on July 9, attracted 32 international scholars from 27 countries to experience contemporary China.
Hosted by the Ministry of Culture and Tourism and Shanghai Academy of Social Sciences, the program has successfully taken place three times since 2014 and received very positive feedback.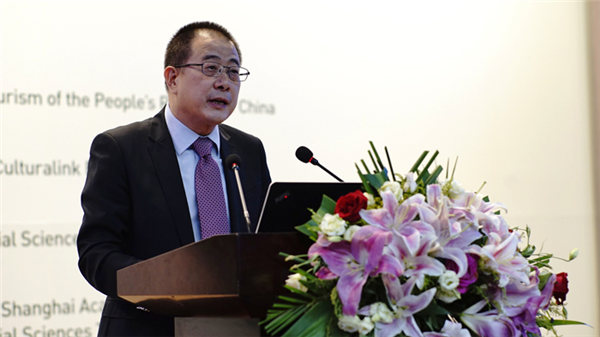 Zhu Qi, deputy director of the Foreign Affairs Bureau at China's Ministry of Culture and Tourism, stressed the significance of young talent in sinology. "I sincerely hope all participants will achieve academic success and also foster friendship among fellow scholars."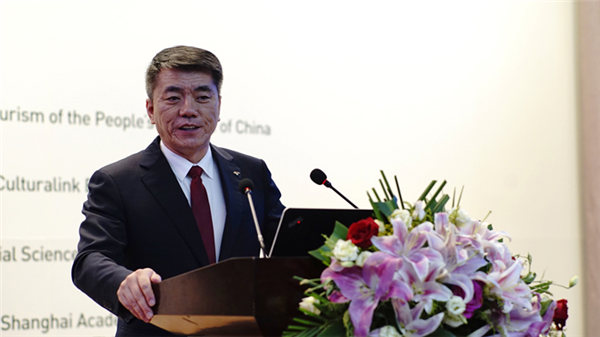 Yan Shuang, deputy of the Publicity Department of the Communist Party of China (CPC) Shanghai Committee said Shanghai has always been a pioneer during China's era of reform and opening-up. The city reflects China in the new era, and will shed new light on sinologists' academic research.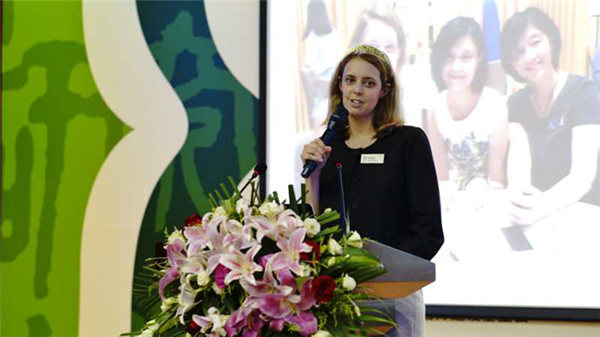 Four young sinologists shared their stories during the ceremony, including award-winning translators and international relations experts.
This year's Visiting Program for Young Sinologists has been set up in six cities — Chongqing, Guangzhou, Beijing, Shanghai, Hangzhou and Xi'an. After lectures and field trips in China, participants may complete their theses on related fields within three months.