A cool summer hot spot
Share - WeChat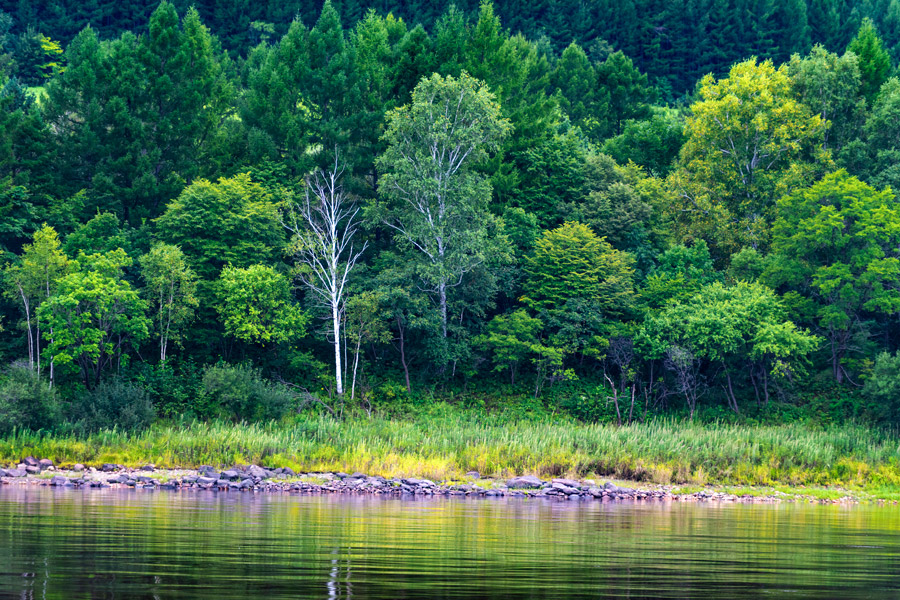 "More tourists are booking cars with drivers or driving themselves to visit Yichun in recent years," says Zhang Shugang who provides independent travelers with chartered-car services in the city.
"Yichun is known for its ecology. And the city's vast area means fewer crowds than in some destinations."
Some of his previous customers still keep in touch with him on the Chinese messaging app, We Chat, he says.
He has driven a few inbound travelers from such countries as the United States, Singapore and Japan, who enjoy the city's forest coverage, air quality and hospitable locals.
Zhang recommends visiting the city's enormous natural parks, such as the Tangwang River and Maolan Valley, to see magnificent waterfalls, clean lakes, deep valleys, exotic peaks and rock formations. That's not to mention the rich biodiversity.
Indeed, a growing number of summertime visitors to Heilongjiang are discovering cool places in cool weather during the warmest months.
Contact the writer at xulin@chinadaily.com.cn