Chic stays with Sofia Coppola
Share - WeChat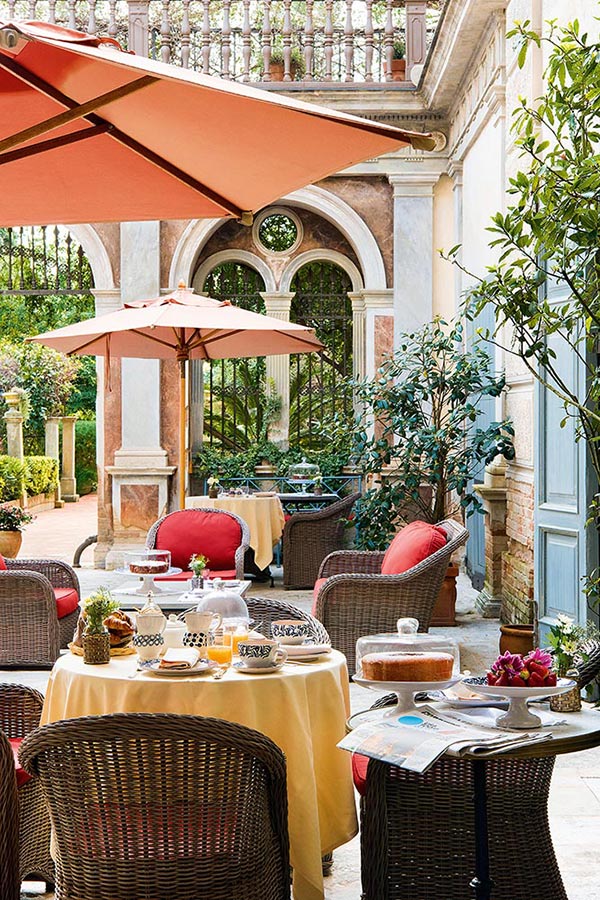 Take a tour of the world's most beautiful hotels with actors, writers, musicians and models, who share their favourite places in beloved corners of the world for this Assouline title. We start with film director Sofia Coppola, who discusses her luxurious family retreat in beautiful Bernalda, Italy.
Sofia Coppola – Palazzo Margherita, Bernalda, Italy
There's a certain parallel between directing a film and creating a hotel. I think that's why my father is so good at making hotels. He knows that they have a story and how to create an atmosphere; he has that director's eye for detail.
Palazzo Margherita is an old noble family's house, built in 1892, in the very south of Italy. It sits on a square in the town of Bernalda, a little Eden behind these huge wooden doors. My great-grandfather moved from the town to New York over a century ago, and it still feels like Italy from another era, with grandmas' laundry hanging from balconies and old men sitting on the sidewalk all day.