Mobike powers up with electric bikes
Share - WeChat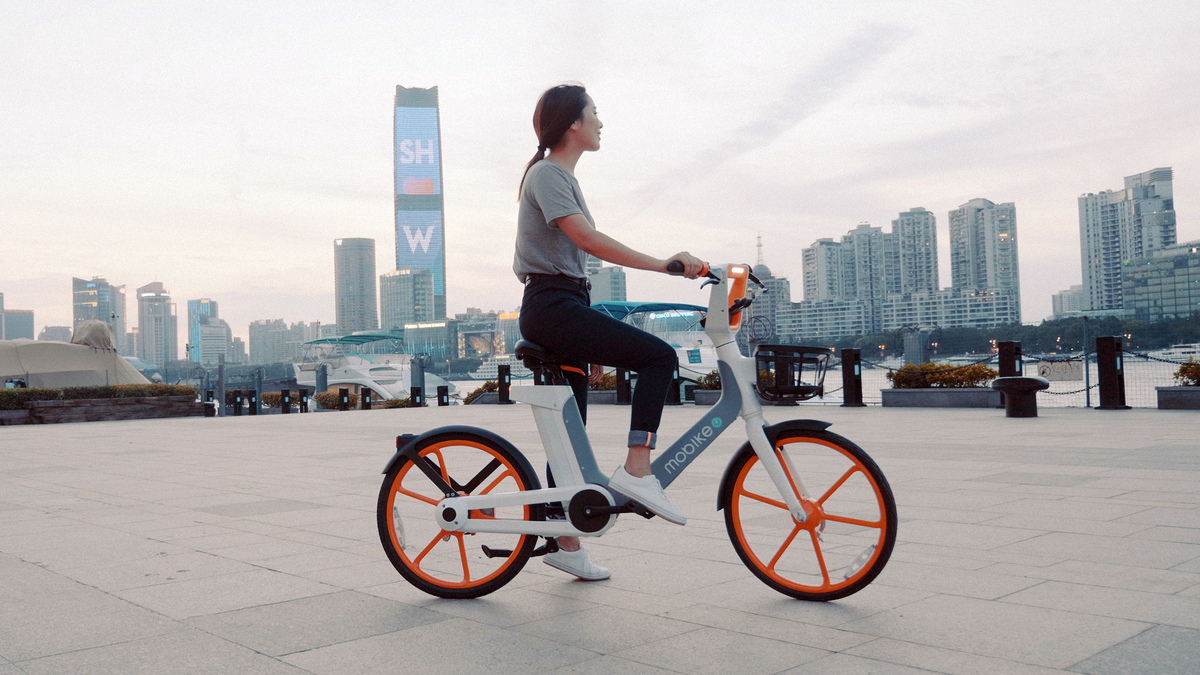 Chinese bike-sharing startup Mobike Technology Co Ltd is adding electric bicycles to its fleet, and has announced plans to refund all of its local users' deposits, amid intense competition with rivals such as Ofo Inc.
The electric bicycles will help consumers travel as fast as 20 kilometers per hour, in order to better meet their demand for medium-distance travel, covering three to five kilometers, said Hu Weiwei, founder and CEO of Mobike.
To ensure safety, the company's electric bikes are equipped with the same battery cells as those of the electric car company Tesla. They can go up to 70 kilometers per charge, Mobike added.
The company has been testing the electric bike service in cities such as Guiyang, capital of Guizhou province, for a long time and the response so far is quite good, according to Mobike.
The move came as rivals, including Didi Chuxing, China's largest ride-sharing company, and Hellobike, a startup-biked by Alibaba Group Holding Ltd, are also experimenting with electric-bicycle services, in the hope of establishing a beachhead in the area.
"The scale of electric bicycles will definitely be far smaller than that of normal bikes, but they are an essential complement to our existing businesses," Hu said, without disclosing details such as when the e-bikes will be deployed or in how many cities.
Yang Xinmiao, a transportation expert at Tsinghua University, said although Chinese regulators said last September that they would not encourage the development of mobile-internet-based electric bicycles services, such a rule targets bicycles totally driven by batteries.
"But the model Mobike released on Thursday is powered by a combination of pedal power and batteries. The battery is designed to help consumers better ride bicycles, which can limit the maximum speed and lower the accident risks," Yang said.
On Thursday, Mobike also said it decided to scrap deposits across its business in China after tests in about 100 markets led to a significant boost in users. Until now, each user had to pay a 299 yuan ($45) deposit to access its bike-sharing service.