Experts urge focus on strategic applications
Share - WeChat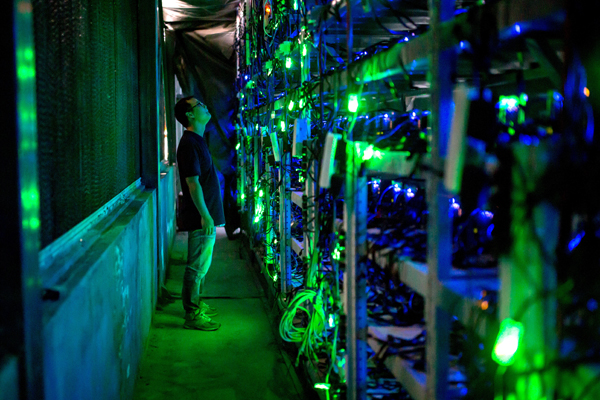 Experts urged investors to exercise discretion over projects that claim to use blockchain technology, stressing it does not fit all industries.
Blockchain was originally developed as a digital public ledger for cryptocurrency transactions. Speculation as to blockchain's practical benefits has been rife in recent months, with some analysts discussing whether the much-talked-about technology can actually hold water.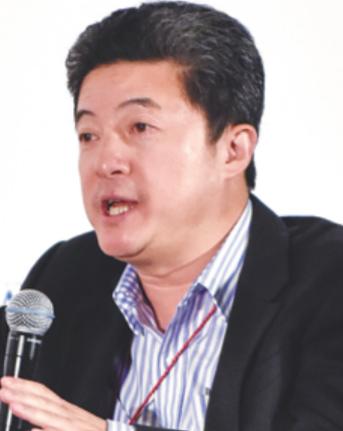 Zhang Shouyi, an academician of the Chinese Academy of Sciences, said: "Investors eyeing the blockchain sector should be far-sighted."
The majority of blockchain-enabled applications around the world are "far-fetched", said Zhang, also founder of Danhua Capital, in a recent interview. "We need to realize the power of blockchain and understand what the technology cannot do."
He expressed strong disapproval of issuing cryptocurrency tokens, through which startups attempt to raise money from the capital market.
Last September initial coin offerings, were banned in China after it was revealed in a report by the National Internet Financial Risk Anal-ysis Technology Platform that as of July 19, 65 ICOs had already raised 2.62 billion yuan ($393 million) in China from 105,000 investors.
Zhang Jing'an, former vice-minister of science and technology, said blockchain is still facing a slew of uncertainties, and its future development requires joint efforts from both technology and financial departments.
"The current problem is that people in the financial sector still lack deep understanding of the underlying technology, while technical experts often find it difficult to familiarize themselves with China's complex financial system," he said at a conference. "There's still a long way to go to combine these two aspects and secure details to push blockchain technology forward."
2017 marked the peak for blockchain development in China, with 178 new companies in the sector. As of March 2018, the number of blockchain companies in China exceeded 456.
Analysts said that blockchain, despite its widely endorsed benefits, does not fit all fields.
"If some application scenarios already have good decentralized solutions, and blockchain neither lowers the cost nor improves efficiency," said Zhong Xinlong, a consultant at CCID Consulting.
Yuan Peizhang, product manager at Beijing Chilun Yichuang Technology Co Ltd, said: "Efforts should be applied to sectors of more strategic significance. Industries rich in information that can be expressed in digital form, such as banking transactions and medical history, are more likely to commercialize blockchain technology."