What's on in Beijing (June 23-29)
Share - WeChat Discover the best things to do in Beijing with our weekly roundup of art and exhibitions, music, performances and trending activities around town. To recommend an upcoming event or activity, please contact li-ping@chinadaily.com.cn.
Palace Museum displays Wu Changshuo artwork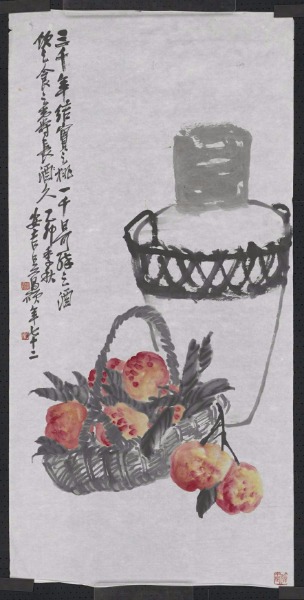 The Palace Museum's Hall of Literary Glory has reopened with a comprehensive exhibition of the works of Wu Changshuo (1844-1927). Iron Pens Grow Flowers showcases more than 100 of Wu's paintings, calligraphy and seal-cutting works.
First built in 1420, the Hall of Literary Glory (Wenhua Dian) in the Palace Museum used to house myriad books during the imperial age. It was also where emperors of the Ming (1368-1644) and Qing (1644-1911) dynasties reviewed imperial examinations.
Learn more here.
If you go:
8:30 am - 5 pm, through July 15. Hall of Literary Glory, Palace Museum, 4 Jingshan Qianjie, Dongcheng district, Beijing. Visit dpm.org.cn for more information.
Tickets: 60 yuan
Most Popular