Entrepreneurs predict China could catch up with US in investment, innovation
Share - WeChat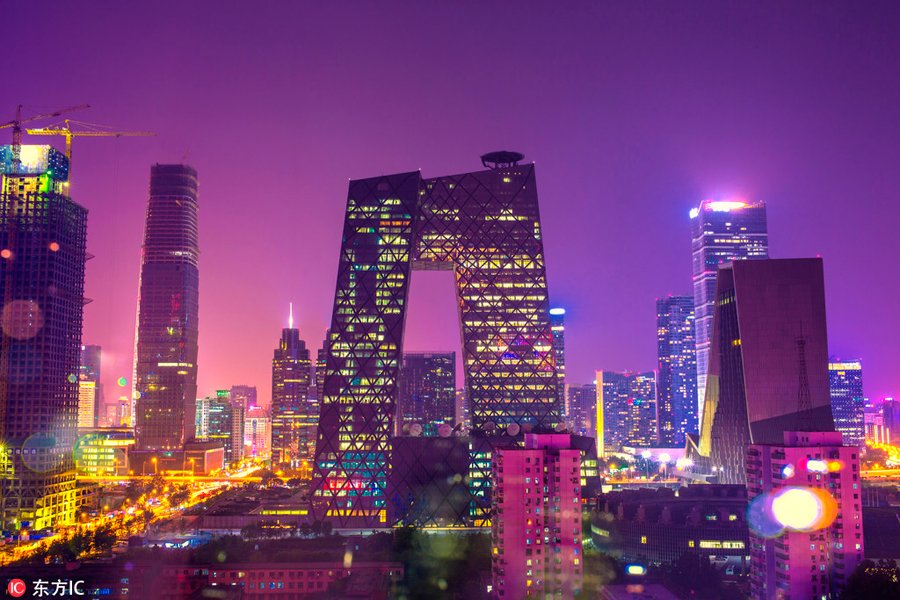 NEW YORK - China might catch up with the United States, which has a lead so far in venture capital investment, entrepreneurs attending a forum said here Monday.
At the "China's Innovation Revolution" forum, they gave examples of ride-sharing conglomerate Didi Chuxing and electronic device provider Xiaomi, both of which have attracted billions of US dollars in equity financing.
The forum was organized by Silicon Dragon, a Silicon Valley-based group providing insights to tech innovation centers.
The event, drawing over 200 entrepreneurs and venture capitalists, was aimed at exploring investment opportunities in China and the United States.
Hans Tung, managing partner of venture capital firm GGV Capital, said over the past decade, Chinese e-commerce has become an industry leader, both domestically and globally.
Super apps, better service and higher efficiency driven by the go-and-get-it attitude of giants like Alibaba, Meituan and Xiaomi might spearhead a new growth wave, which would enable China to surpass the United States, Tung said.
Xiaomi has set up localized production bases in India, where it has already emerged as the top hardware provider.
The company has customized mobile phones for the Indian market, adapting to India's summer heat wave and unstable power supply.
With China poised to become the world's biggest market for new energy vehicles, Baidu, the Chinese internet giant investing heavily in artificial intelligence and automatic driving technology, is aiming at a big share of the market, Nan Zhou, director of Baidu Capital, said.
Experts also said China's rapidly emerging new start-ups could herald a shift in the technology and innovation landscape around the world and see China take the lead.