Los Angeles seeks further partnership with Chengdu
Share - WeChat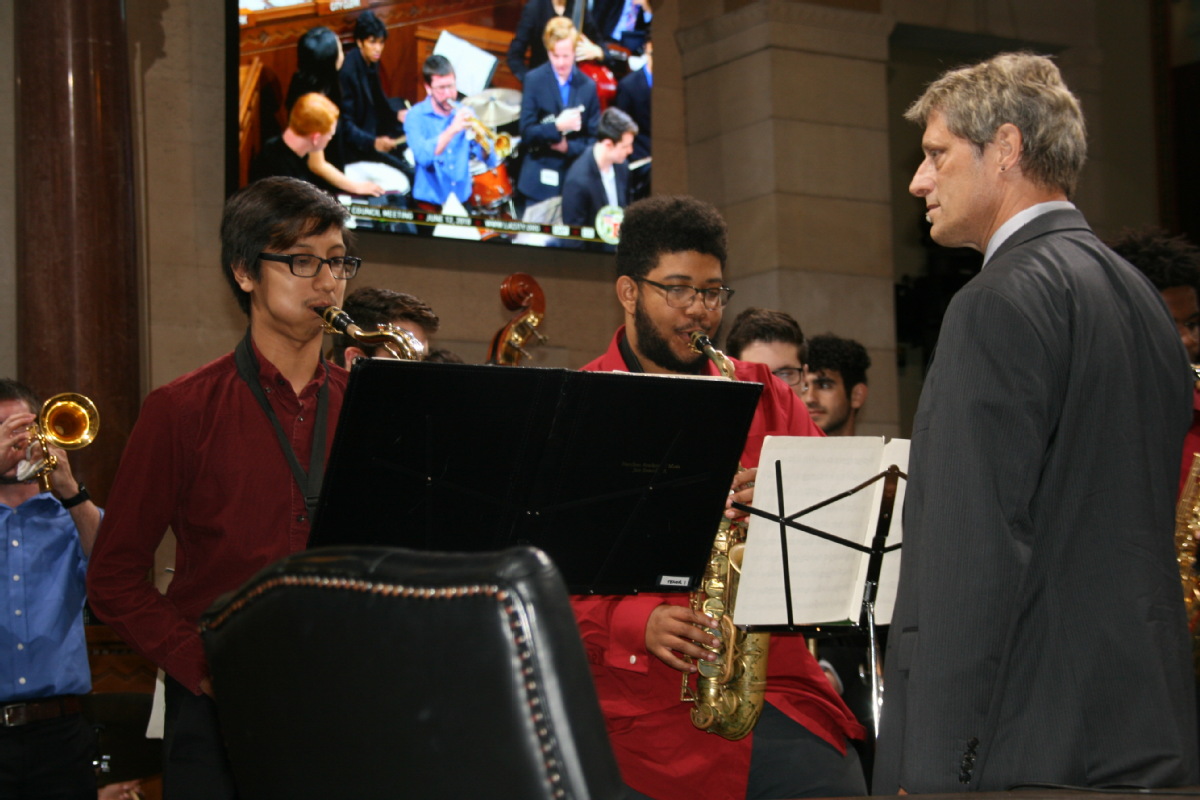 Hayse' mom, Kirsten Hayse, who taught at a university in Hunan province in the 1990s, recalled an experience in China in which people welcomed her into their homes and took care of her.
"They shared things with me. They were just incredibly generous people," said Hayse, who teaches science at a local junior high school. "I think my son will benefit from learning about Chinese culture in terms of your kindness, your generosity, the way you think about the whole group."
Sherman Zhang, president of the CGCC-Los Angeles and president of AVIC International USA, said the program marks the sixth year that CGCC has brought together Chinese companies to give back and support local communities. It is the second year that the organization has provided opportunities to American youth to experience China in a transformative and impactful way.
"By visiting Shanghai, we hope these students will feel the economic vitality of modern China as well as the charm of its traditional culture," he added.