Cross-border online platform to spur investment
Share - WeChat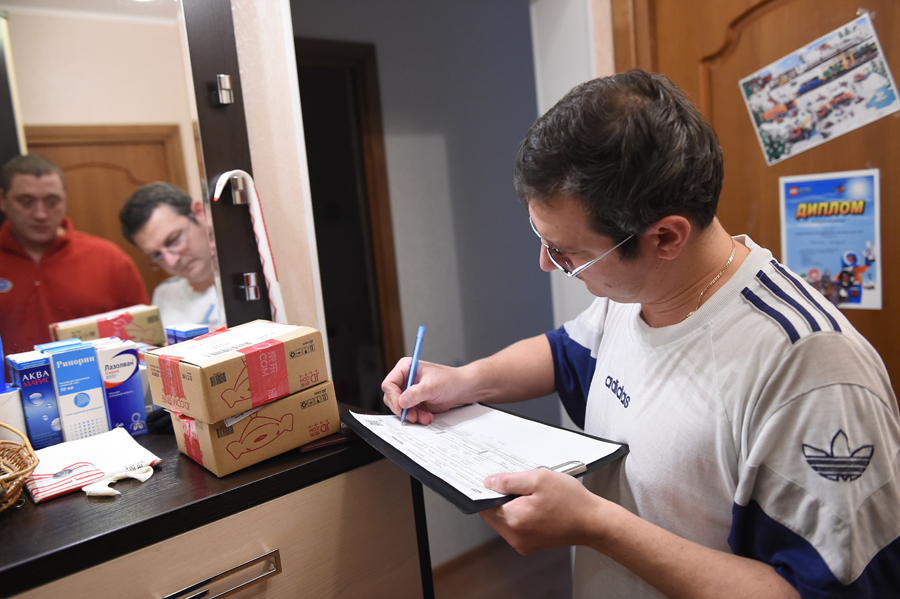 The newly set up business-to-business (B2B) cross-border e-commerce platform will further trust and mutual cooperation and spur trade and investment ties between members of the Shanghai Cooperation Organization, analysts said.
In the technology sector, the B2B platform will utilize block chain technology, internet of things, cloud computing and big data to provide support for high-quality products in agriculture, energy, mechanical manufacturing and new materials.
However, more efforts are needed to boost the cross-border payment and settlement platforms and the credit and factoring systems along with steps to explore more financial products that are suitable for SCO members.
A government guidance fund also needs to be established for tackling the investment and financing needs of enterprises, they said.
In terms of standards formulation, relevant standards related to supply chain, food safety and production within the SCO countries also needs to be established.
In 2015, Premier Li Keqiang proposed the establishment of an SCO e-commerce alliance to facilitate transnational e-business. The alliance is expected to facilitate customs clearance of cross-border e-commerce and improve logistics capacity.
Moreover, the development plan of the first demonstration zone in Qingdao, which will also host the 18th SCO Summit, has been completed partially.
The zone will help to smoothen cooperation between the SCO countries and build a new platform for the member states to trade on a global scale. It will build overseas processing and assembly bases, logistics parks and cross-border e-commerce trade platforms to promote economic and trade cooperation among SCO members.
China's cross-border online shopping grew 23.5 percent to 6.3 trillion yuan ($953 billion) in sales last year, according to iiMedia Research, a market consultancy.
Market researcher eMarketer estimates by 2020, a quarter of the Chinese population, or more than half of China's digital buyers, will be shopping for cross-border products, either directly on foreign-based websites or through third parties.
"China's cross-border e-commerce is developing rapidly, and the logistics and freight transport system within the SCO countries has relatively improved, which in turn will boost economic and trade cooperation between China and SCO countries," said Lu Zhenwang, CEO of Shanghai-based Wanqing Consultancy.
Lu said the establishment of e-commerce alliance among SCO countries will further break trade barriers, admitting there are still challenges, for instance, due to different payment methods and settlement financing among the members.