World's biggest matryoshka doll shines in Manchuria
Share - WeChat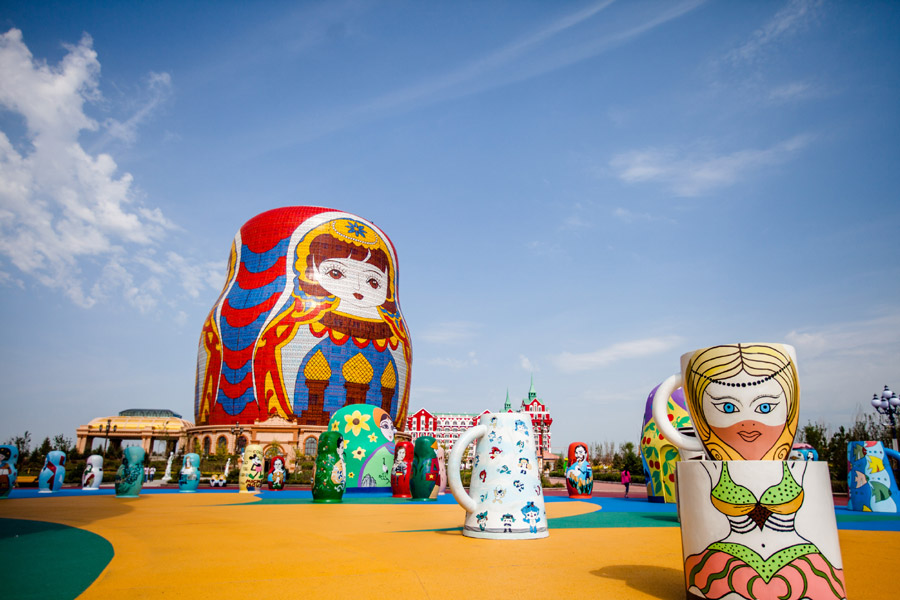 A 30-meter-tall matryoshka doll, deemed the largest of its kind worldwide, has become a major attraction in Manchuria, China's northern region adjacent to Russia and Mongolia.
The main doll features paintings of girls from the three nations, and it is surrounded by 30 exquisite Easter eggs and 200 nesting dolls symbolizing countries and regions around the globe.
Tourists and local schoolchildren visit this iconic tourist spot at the Matryoshka Piazza to experience the perfect fusion of Eastern and Western cultures.